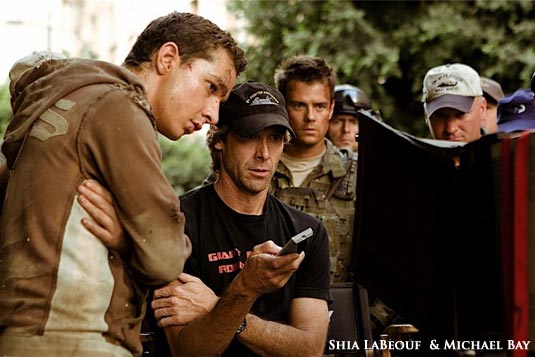 Following a car crash in late July, actor Shia LaBeouf is to return to the set of the '"Transformers" sequel today.
LaBeouf and his passenger/co-star Isabel Lucas were involved in an early morning car accident on July 27 when another driver ran a red light in Los Angeles. Reports said that it would take a month for LaBeouf to return following surgery on his hand, but Entertainment Tonight and Film School Rejects says he will resume shooting "Transformers: Revenge of the Fallen".
There are rumors that we can expect our first teaser trailer look at the sequel attached to Paramount and DreamWork's next Shia-led film "Eagle Eye", which hits theaters September 26, 2008. These haven't been confirmed.
DreamWorks/Paramount is targeting a June 26, 2009 release for "Transformers: Revenge of the Fallen".