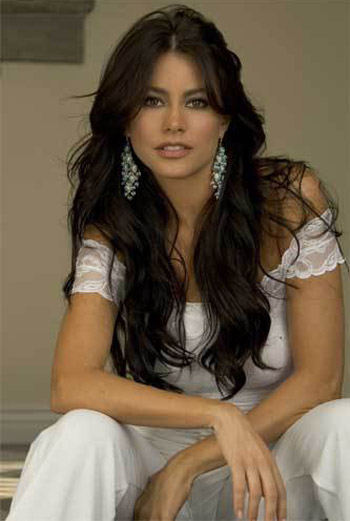 I like Sofia Vergara. She's crazy enough to star in almost every Hollywood comedy, but I would love to see her in some other genre as well.
So, for a minute, her involvement in the upcoming Lee Daniels' drama titled The Paperboy sounded like a perfect chance for this lovely lady to show us what she knows.
Unfortunately, that's not going to happen anymore because we've just learned she has just dropped out of the film.
As guys from Deadline explained it, the thing with independent films is that they take forever to come together, and when the start date of the movie got pushed back a week, the schedule conflicted with her day job on Modern Family.
By the way, the third season of this show will be getting underway by then, and of course, that one is her first priority, "so once she was made aware of the change in schedule, she had no choice but to pull." That's a shame.
The Paperboy is an adaptation of Pete Dexter's 1995 novel of the same name which will follow "the slacker son of backwater Florida newspaper editor and publisher, who gets pulled into his older, big-city reporter brother's investigation of a rural sheriff's murder, and whether the death-row inmate convicted of it was truly responsible."
As we previously reported, Matthew McConaughey, Zac Efron and Tobey Maguire are all attached to star in it.