Korean actress Song Hye-gyo (Legendary Courtesan Hwang Jin Yi , Make Yourself at Home) is confirmed to take part in the upcoming Hong Kong film director Wong Kar-wai martial arts drama titled "The Grand Master"
Hye-gyo is learning Cantonese and martial arts in preparation for her supporting role in the movie.
Wong Kar-wai, internationally renowned for visually unique and stylish films (Chungking Express, Happy Together) first revealed his hopes to work with Song during the 2004 Pusan International Film Festival.
The story centers around martial-arts master Wing Chun master Yip Man (played by Tony Leung Chiu Wai) who is best known internationally for being Bruce Lee's martial arts instructor. Ziyi Zhang, Chen Chang and veteran Zhao Benshan also star.
For his role as Yip Man, Leung has been training extensively with Yuen Woo-ping's stunt team and Yip Man's son, Yip Chun. Their preparation hit a setback earlier in the year when Leung broke his left arm during training but he has since recovered.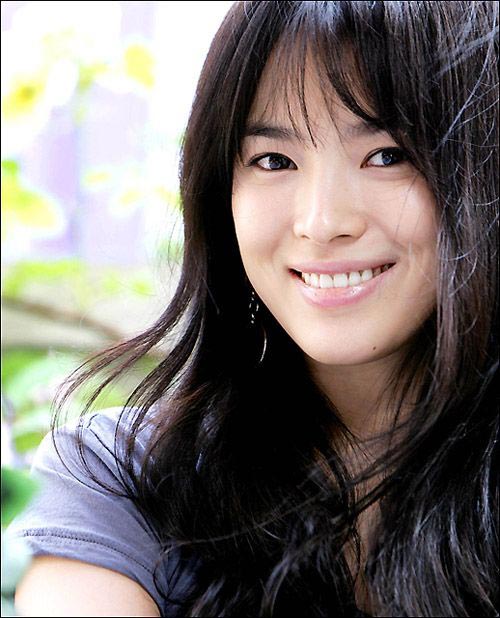 Song Hye-gyo