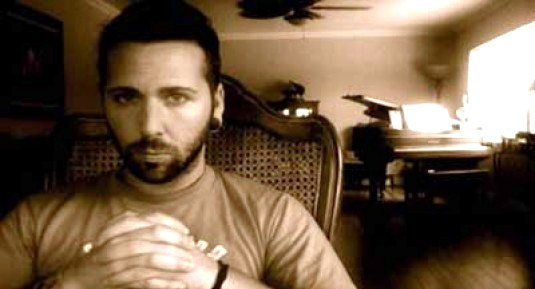 Steven C. Miller is definitely one busy guy these days. We just shared the latest featurette for his Silent Night movie (which opens tomorrow in limited theaters, don't forget to check it out!) and look at this – Miller is already on board for another project! So, now we're here to start a little chat about an indie thriller titled Scavenger, which Miller will direct for Vigilante Entertainment.
Not much is known about the whole thing at this moment, except that the movie comes from writers Jamie Nash and Bradley Paul, and that the story will center on a woman who must race against time to save her kidnapped daughter from a sadistic game-master. She is up against a man facing similar circumstances, or something like that.
Anyway, we're definitely interested in Miller's work so we can't wait to hear more updates on Scavenger. In the meanwhile, we're still waiting for more details on his suburban nightmare tale Under The Bed which was recently acquired by XLrator Media at AFM.
Make sure you stay tuned!