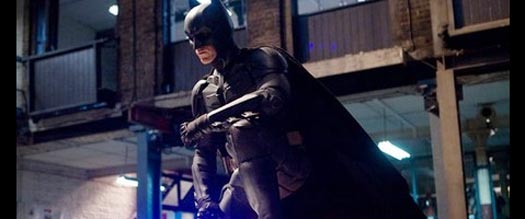 The Dark Knight trailer which leaked online in lame bootleg format earlier in the week has now been released officially, and we've got it for you below.
If there's a theme to this trailer, it's Harvey Dent. They're not shying away from his almost certain future as Two-Face, in fact this trailer lays it on pretty think.
The next Batman movie, The Dark Knight, hits theaters July 18th.
Here's the brand new, full-length trailer: