Delta Air Lines , the official airline sponsor of the 2009 Tribeca Film Festival, announced filmmaker Alexander Poe and his film, "The Eight Percent," winner of the third annual Delta Fly-in Movies national film competition. Poe's film received the highest rating among flyers who viewed the film while traveling on Delta or online at delta.com/flyinmovies.
"The Eight Percent," starring Ben McKenzie from the NBC series "Southland," is about two former high school sweethearts who meet up ten years later on an awkward date. The eight-minute movie will be featured during this year's Tribeca Film Festival's Short Film Program, which runs April 22 to May 3 in New York.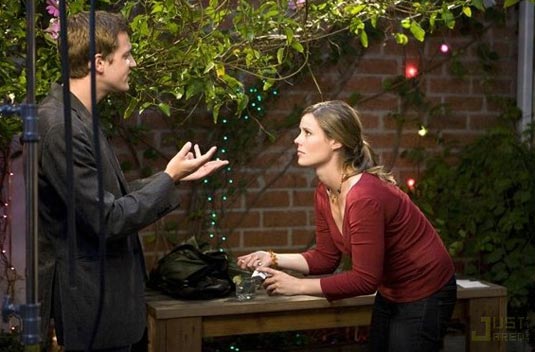 Selected from thousands of entries, Poe's film was among the five finalists chosen by festival organizers for viewing on certain Delta flights. Customers traveling on flights equipped with a personal seatback entertainment system could watch all five movies for free and cast their vote via the aircraft's Wi-Fi connection or over the Internet.
"On behalf of the Tribeca Film Festival, we'd like to congratulate Alexander Poe for his winning film," said Maggie Kim, Shorts Programmer for Tribeca Film Festival. "We're proud to showcase 'The Eight Percent' alongside the other outstanding films that will be featured this year."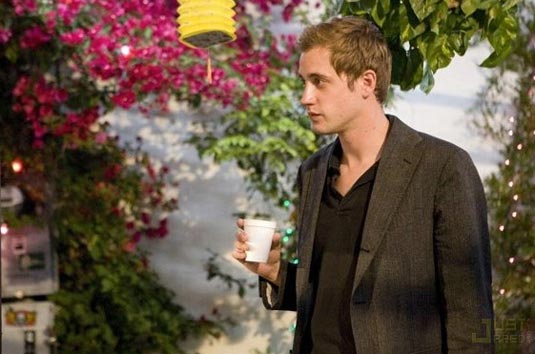 Rounding out the five finalists were: Jack Daniel Stanley's "Cold Calls"; Justin and Shel Rasch's "Gerald's Last Day"; Andrew Williamson's "The Green Film"; and Ryan Coogler's "Locks."
The Eight Percent:
[youtube]http://www.youtube.com/watch?v=nUP6EdUPuqs[/youtube]