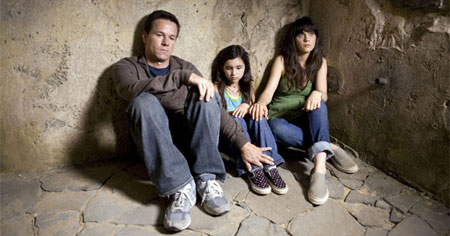 20th Century Fox has a new trailer/TV spot for the upcoming sci-fi film "The Happening," starring Mark Wahlberg, featuring new scenes from the movie.
Movie shows an unknown epidemic that cannot be explained, not by theory or science. The human race has begun to destroy itself. Mark Wahlberg plays a man who is forced to go on the run with his family in tow.
"The Happening" is directed by M. Night Shyamalan, the man behind "The Sixth Sense," "Signs" and "The Village."
It is scheduled to hit theaters on June 13th.