Advice For Binary Options Currency Trading
visit How To Choose A Binary Option Platform
How To Earn Money On Wild Strawberry In Lawns
Forex System Traffic Light Responses and Chandrasekhar himself star in the story of a man, Tommy Macklin (Schneider) who recruits a group of friends (and an Indian ex-mobster) to steal his old deposit from a sperm bank when he is unable to get his wife, Audrey (Munn) pregnant. Of course, anything that can go wrong does go wrong, sooner or later.
Peter Gaulke and Gerry Swallow (Ice Age: The Meltdown) wrote the screenplay.
Scattered with humor, The Babymakers comedy with a somewhat funny plot will hit Ultra VOD and theaters on August 3rd, 2012.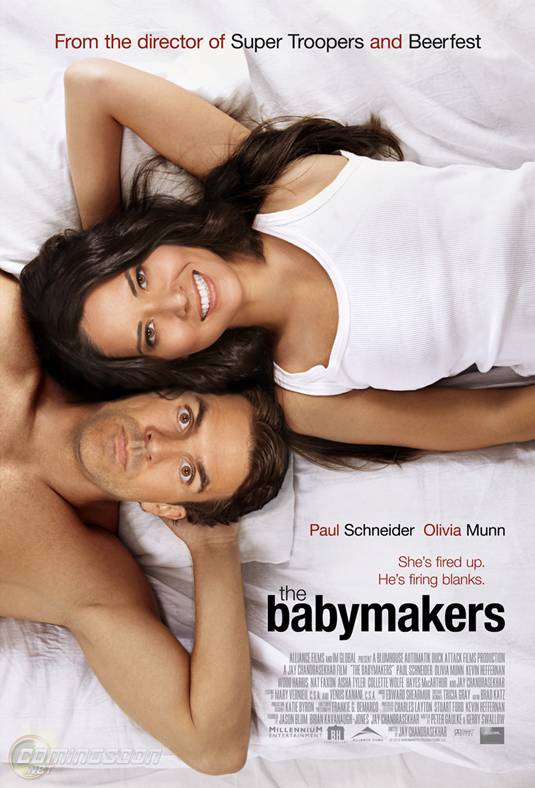 Source: Comingsoon