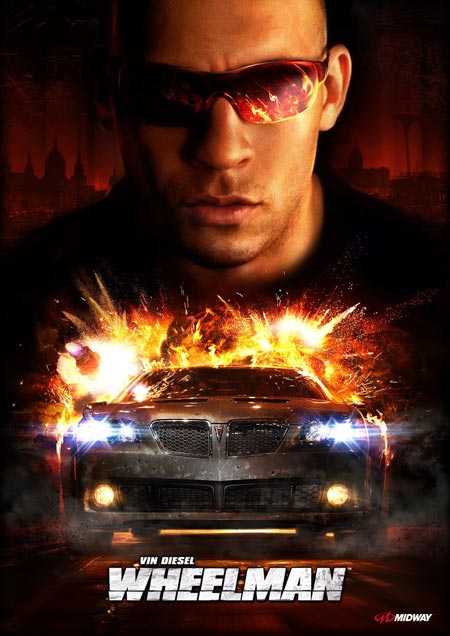 Paramount Pictures has tapped Vin Diesel to star in "The Wheelman" a live-action adaptation of the Ubisoft vidgame with the same name. The videogame came out last month and Diesel is the game's main character and also its producer.
Diesel will play an expert driver who comes out of retirement to protect a woman from his past.
Paramount has set John Singleton to direct and Lorenzo di Bonaventura to produce the movie. Singleton knows his way around a car chase, having directed "2 Fast 2 Furious," the sequel that Diesel skipped.
The script for "The Wheelman" was written by Rich Wilkes. It was rewritten by Oliver Butcher and Stephen Cornwell.