http://blogs.cooperhealth.org/?option=Interest-Rates-On-Forex-Of-Pf-Ldf-Ujlf Interest Rates On Forex Of Pf Ldf Ujlf
http://adelaidedivewreck.com/?option=How-To-Make-Consistent-Profits-In-Forex-Trading How To Make Consistent Profits In Forex Trading
1 Best Platform To Trade Binary Options
Both Bear and Nash's previous short film, Spider are crafted around the premise of a boyfriend messing up and attempting to right his wrong with a theatrical gesture.
Edgerton's latest The Captain recently premiered at Sundance Film Festival.
As for a new program VICE Shorts, new shorts will debut every Friday, and upcoming films include an impressive roster of up-and-coming talent like Hesher director Spencer Susser and music video director Ray Tintori.
Hit the jump to watch Bear and Spider.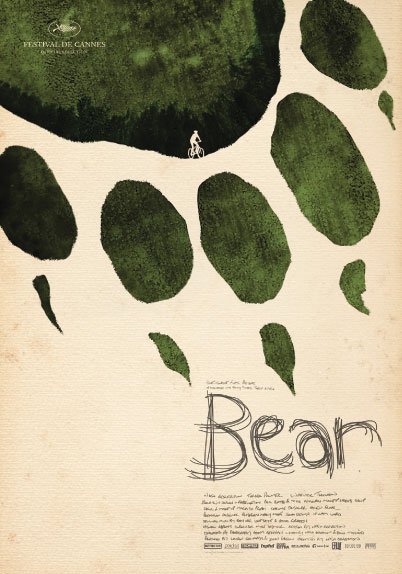 Source: VICE