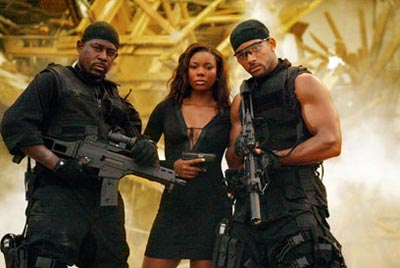 Will Smith is keen to make a second Bad Boys sequel. So much so that he grabbed Michael Bay before he stepped up onstage to collect the Best Male Performance award for his movie "I Am Legend" he told Bay:
"We need 'Bad Boys 3.' I was just watching 'Bad Boys 2′ with my son and I told him you can't open a movie better. That's the best movie opening ever!"
Bay teamed Will Smith and Martin Lawrence for the first time in 1995 and then again in 2003.
MTV sat down with Bay last February and asked him about it:
MTV: How about another "Bad Boys" installment?

Bay: I don't know. Will Smith's people called. They're fun to work with, those guys.

MTV: Was that a recent call?

Bay: I actually heard it through [Jerry] Bruckheimer.

MTV: And you'd be open to it?

Bay: Yeah, they're great fun.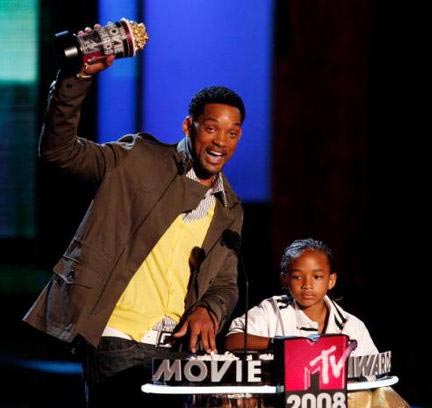 [youtube]http://www.youtube.com/watch?v=pbhQzmyUsvo[/youtube]