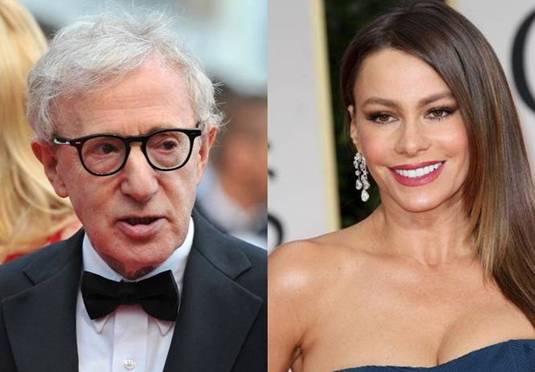 John Turturro has never starred in a Woody Allen movie, but one of the most respected and prolific filmmaker, Allen, along with Sofia Vergara has joined upcoming indie comedy Fading Gigolo, the latest directorial effort from Turturro.
Allen, who won the Best Original Screenplay Oscar last month for his work on Midnight in Paris, will star the first time since Picking Up the Pieces 12 years ago, alongside Sharon Stone and Turturro himself.
Based on a script by Turturro, the story follows two men who are growing old and become gigolos to make some easy cash. Allen begins to pimp out Turturro, but things go wrong when the folks in the Hasidic Jewish community where they live begin to suspect them and Turturro falls for a yet-to-be-cast Jewish widow.
Stone will reportedly play a dermatologist who hires Tuturro's services while Vergara will play a married woman and wealthy client who wishes to have a threesome with Stone and Turturro.
Production on Fading Gigolo is set to begin in New York City this April.
Stay tuned.