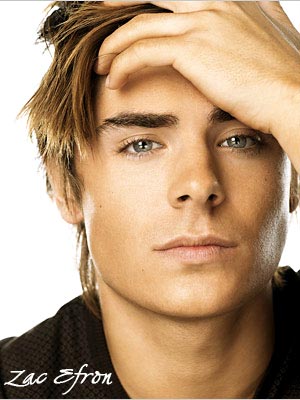 Zac Efron has signed on to star in "Fire," which is a adaptation of a graphic novel from Brian Michael Bendis (Ultimate Spider-Man),  that was published by Image Comics.
In the film, Efron is a college student that gets recruited by the CIA. He soon realizes that the program makes agents who are "expendable."
The author of the book, Bendis, has been tapped to write the script for the film. Neal Moritz and David Engel (Circle of Confusion) are set to produce, Efron and Jason Barrett will serve as executive producers while Universal Pictures has picked up the distribution rights of the movie. However, no director has been chosen for this adventure flick which eyes a 2012 release.
In a separate deal at Warner Bros., Efron has signed to star in a "Back to the Future"-like film that combines two projects – a pitch from writer Tim Calpin and Kevin Jakubowski and a Warner Bros. project called "Algorithm" that the studio was developing for director Nick Stoller (Forgetting Sarah Marshall).