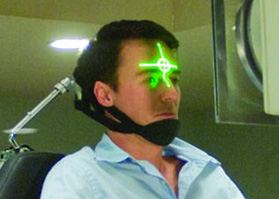 Universal Pictures have released the first two official pictures from this years 'The Incredible Hulk'. The movie has an all star cast, which includes Edward Norton as Bruce Banner (The Hulk), Liv Tyler as Betty Ross, William Hurt as General Ross and Tim Roth as Emil Blonsky (The Abomination).
The adaptation of the long running Marvel Comic is directed by Louis Leterrier ('The Transporter') and is due for UK release on the 13th of June.
Whilst the pictures don't show either The Hulk or The Abomination (which will both be realized using CGI) they give us a glimpse at Norton's version of Dr Banner.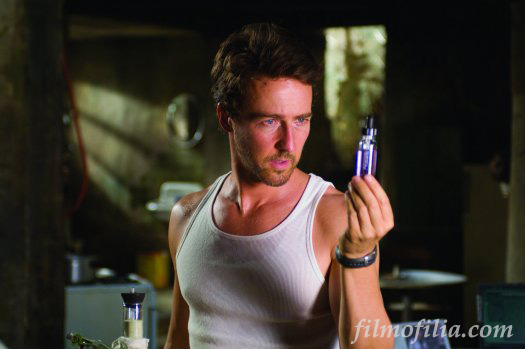 Edward Norton