OSCAR Awards
10 Legendary Movies That Never Won Best Picture Oscar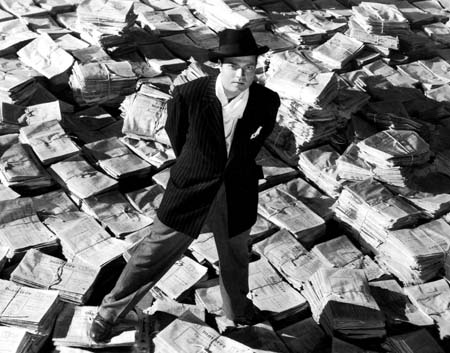 Have you ever wondered how is it possible that names like Alfred Hitchcock, or Stanley Kubrick never won an Oscar? You might ask – but wait, are you sure about Kubrick? Yeah, yeah, just for a record let me remind you that names like Orson Welles, Stanley Kubrick, and Charles Chaplin all won Oscars, none of them for directing. Welles won for screenplay, Kubrick  for best visual effects and Chaplin picked up an award in the 1970s for a musical score he co-wrote 20 years earlier. It already sounds sad, but it's just a beginning…. We don't have to make some kind of list. It's going to be enough just to mention those movies, because we're sure you all remember the titles. Let's start with Orson Welles' Citizen Kane. Most of the critics were excellent for this one, some of them even considered it to be the best movie off all times. And that still wasn't enough to win an Academy Award, since How Green Was My Valley took that honor. And how familiar that title is to you?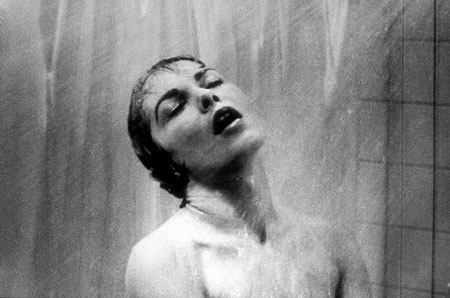 If we take a little look at 60's, what's there to be found? First, in 1960, when it comes to best directors, we don't even have a nomination for Hitchcock's horror masterpiece Psycho. And Hitchcock missed out on the Best Director prize. Let us also mention that this director, although he was surely one of the greatest, most influential, and most successful people in Hollywood's golden era, only got the Before You Die award. Seems to me like that was the real horror! Do you remember this one: "Goldie, how many times have I told you guys that I don't want no horsing around on the airplane?" Yes, you got that right, one of the most famous quotes from Kubrick's Doctor Strangelove is also one of the most interesting decisions of Academy. This movie won nothing, since My fair lady – musical with Audrey Hepburn in the leading role was the lucky one. Or that, maybe, wasn't luck at all?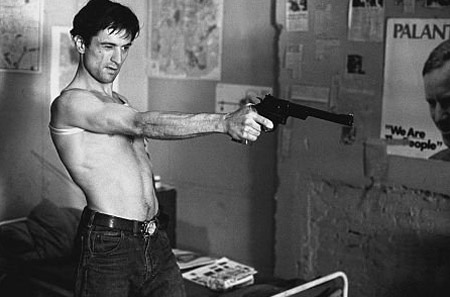 We're still with Kubrick, but 10 years later! His shocking exploration of violence in human society named A Clockwork Orange won four nominations in 1971, but, as you all guess – no Oscar. Let's go even further! Taxi Driver is a 1976 film directed by Martin Scorsese and written by Paul Schrader. Pure gold, you will agree. But not for the Academy, since they preferred Stallone's Rocky instead. I know what you're going to ask me right now – "Are you talking to me"? Yes, I am, and that's a sad, but true fact. We all know that Kramer Vs. Kramer is good one. But, then how could we call Ford Coppola's Apocalypse Now? Brilliant, and epic, that's for sure! Maybe that's why the movie won even eight nominations on 1979. but won what? Oscar for best cinematography, and best sound??? Marlon Brando's performance as Colonel Kurtz lost out too. C'mon…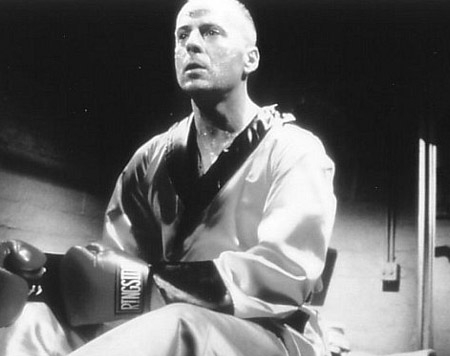 Similar thing happened on 1980. when Redford's directional debut Ordinary People claimed the top prize, instead of  Martin Scorsese's Raging Bull. A lot of people described this decision as some kind of punishment for the Taxi driver, and well-known story that could have been "encouragement" for Reagan's assassination attempt. Still, same thing happened with 1990's Goodfellas, where, again and again, the great De Niro-starring epic was beaten by Costner's Dances With Wolves? Scorsese finally won a Best Picture award in 2006 when his star-studded mob movie The Departed triumphed at the Oscars. What about Shawshank Redemption? It was beaten by Tom Hanks-fronting Forest Gump. The sad thing is that Pulp Fiction was also denied recognition the same year in the same category! On the other hand you had a chance to see what happened with Spielberg's Saving Private Ryan in the 1999 – the best movie award went to Shakespeare in Love. Spielberg won the Oscar for Best director, but still… Shakespeare in Love??? Unbelievable indeed… So there you go. Maybe you're surprised, maybe not. But one thing is for sure – when you put all those movies in one article, it really sounds crazy that none of them deserved that little golden statue, although audience all over the world loved them so much… Isn't that ironic?