Movie Trailers
2 New TV Spots For SKYFALL, Better Look At Bond, M, Q, Severine & Raoul Silva!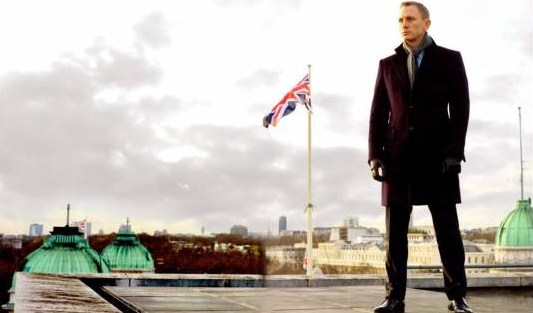 We're under attack. And you know we need you. 007 reporting for duty!
Now, that's what I call a good TV spot for the 23rd adventure in the longest-running film franchise of all time. Actually, today we have two completely new TV spots for
Skyfall
, and as you already see from our title – it's finally time for us all to take a better look at Dench's
M
, Whishaw's
Q
, Marlohe's
Severine
and of course – Bardem's
Silva
.
Enjoy!
So, you all know the most important details of the story –
Daniel Craig
is back as Ian Fleming's
James Bond 007
, and this time his loyalty to M is tested as her past comes back to haunt her. As MI6 comes under attack, 007 must track down and destroy the threat, no matter how personal the cost. Looks like Silva was right when he said that
mummy was very bad
. On the other hand, those who had the privilege to watch
Skyfall
say – probably the best Bond ever! One thing is for sure – we're all excited for
Sam Mendes
' movie which is set to open on November 9th, 2012. At the end, let me once again remind you that
Skyfall
cast includes
Daniel Craig
,
Javier Bardem
,
Judi Dench
,
Naomie Harris
,
Berenice Marlohe
,
Ralph Fiennes
,
Albert Finney
,
Ben Whishaw
,
Helen McCrory
and
Ola Rapace
. Check out the videos and let us know what you think!