Movie News
'Flawless' Movie Trailer, Posters & Stills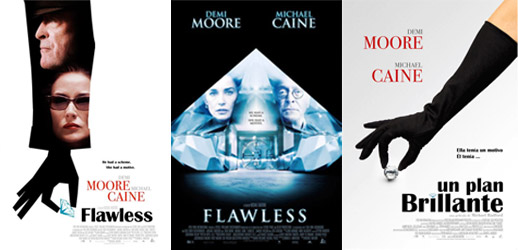 Demi Moore and Michael Caine team up for new heist flick Flawless.
This swish movie is set in swinging 1960s London, where a soon to retire janitor (Caine) convinces an American executive (Moore) to help him steal a handful of diamonds from their employer, the London Diamond Corporation.
Moore is well and truly back and the sight of the stunning milf parading around in a pearl necklace is enough to send the MegaStar movies ed into jibbering wreck.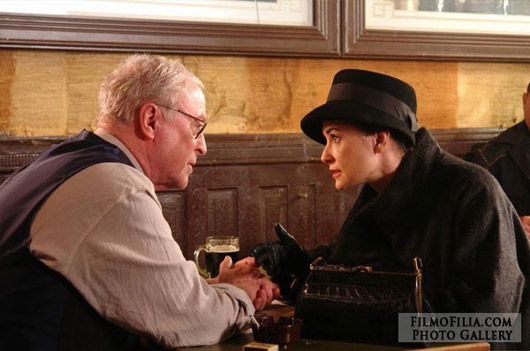 Flawless is out in the States at the end of March 2008.