Movie News
A New Trailer for THE AMAZING SPIDER-MAN Arrives with THE AVENGERS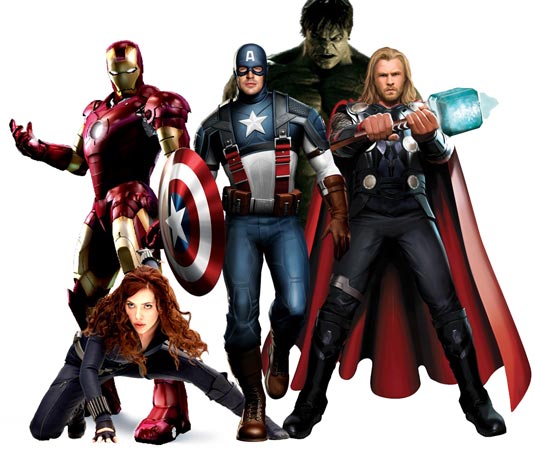 Great news, everyone! Marc Webb confirmed on Attack of the Show that a new trailer for The Amazing Spider-Man will be joining the previously announced trailer for The Dark Knight Rises before screenings of Marvel's The Avengers, beginning Friday, May 4th. According to Webb, the trailer will likely arrive online first, sometime next Thursday.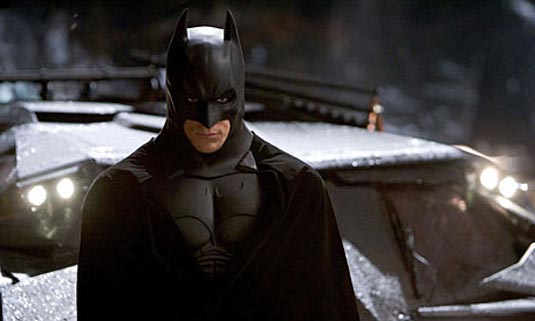 So, if the The Avengers team-up isn't enough to get you to a theater next weekend, these two added up on top of it (like cherry on top of a cake) should. And if that can't get you there, too, then you're… terrible, terrible people. (waves with a hand, Jedi-like) 'You want to go home and rethink your life'.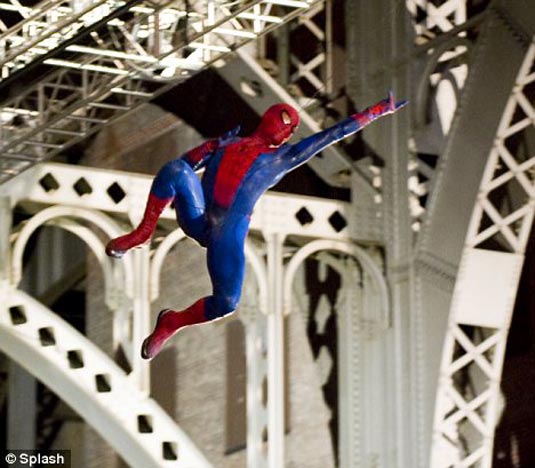 Nuff joking. The Amazing Spider-Man is set for release on July 3rd and stars Andrew Garfield, Emma Stone, Rhys Ifans, Denis Leary, Campbell Scott, Irrfan Khan, with Martin Sheen and Sally Field. Directed by Marc Webb, the film goes by the script written by James Vanderbilt, and of course based on the Marvel Comic Book by Stan Lee and Steve Ditko.