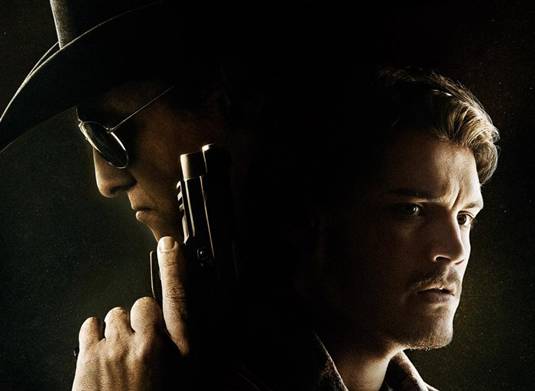 A plain old ugly, funny, and sophisticated trash entitled Killer Joe just premiered Saturday, March 10th at SXSW. The
William Friedkin
(The Exorcist) directed work is about a young man who's life in danger thanks to a debt, which leads him to turn to putting a hit out on his evil mother in order to collect the insurance.
Emile Hirsch
stars as Chris, a young and annoying drug dealer who needs to get $6,000 dollars after his mother steals his stash. He hires 'Killer Joe' (
Matthew
McConaughey
), a crazy Dallas cop who will take the life of Chris' mother, which will allow her $50,000 life insurance policy to come his way. Joe takes the job, but under unique circumstances – he decides to use Chris' sister (
Juno Temple
) as 'sexual collateral' before the money comes in. The film is based on a play by Pulitzer Prize winner Tracy Letts who wrote the screenplay. A violent black comedy also stars
Thomas Haden Church
and
Gina Gershon
. The film which also premiered at Venice and TIFF no official release date has been set yet. Check out a second poster for Killer Joe with a blood-splattered golden, crispy piece of fried chicken that looks like the state of Texas, which marks a creative departure from the first one that was released back in September.