Movie News
Aaron Eckhart Joins OLYMPUS HAS FALLEN as the President of the US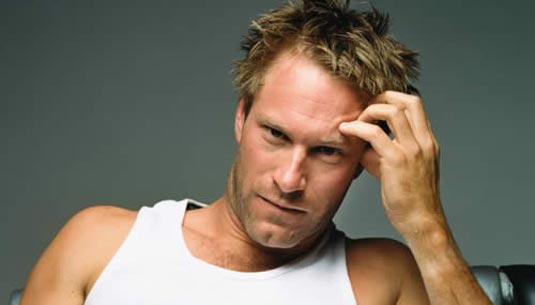 Aaron Eckhart has joined the cast of director Antoine Fuqua's action-thriller Olympus Has Fallen for Millennium Entertainment.
The story centers on a former Secret Service agent who tries to save the White House after terrorists attack the presidential residence. The plot has been described as Die Hard in the White House. Aaron Eckhart is playing the President of the United States (will anyone believe a white man can be president?).
Newcomers Creighton Rothenberger and Katrin Benedikt wrote the screenplay. Gerard Butler will produce alongside his manager, Alan Siegel, and Millennium president Mark Gill. Trevor Short and Avi Lerner are execs.
Production is scheduled to begin in September. This project is not to be confused with Sony's White House Down (which we wrote about recently), another action-thriller centering on an attack at 1600 Pennsylvania Ave.
Olympus Has Fallen comes to theaters in 2014 and stars Gerard Butler and Aaron Eckhart.