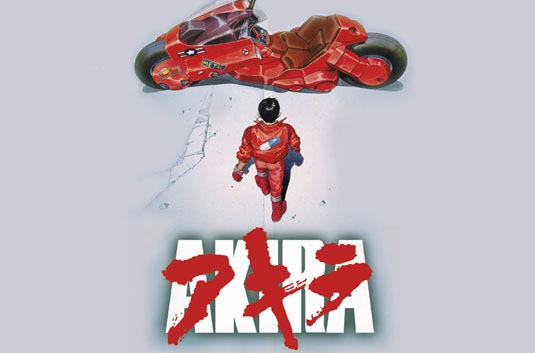 I have no idea why we're all so excited about the upcoming
Jaume Collet-Serra
's
Akira
but we are and that's the fact! Maybe because we're dealing with another live-action adaptation? Whatever. The good thing is that we finally have some plot details and we're here to share them with you! Just for a record – pretty cool story! So, thanks to the guys from
BleedingCool
who broke the news, here's how the story goes: "Kaneda is a bar owner in Neo-Manhattan who is stunned when his brother, Tetsuo, is abducted by government agents led by The Colonel. Desperate to get his brother back, Kaneda agrees to join with Ky Reed and her underground movement who are intent on revealing to the world what truly happened to New York City thirty years ago when it was destroyed. Kaneda believes their theories to be ludicrous but after finding his brother again, is shocked when he displays telekinetic powers. Ky believes Tetsuo is headed to release a young boy, Akira, who has taken control of Tetsuo's mind. Kaneda clashes with The Colonel's troops on his way to stop Tetsuo from releasing Akira but arrives too late. Akira soon emerges from his prison courtesy of Tetsuo as Kaneda races in to save his brother before Akira once again destroys Manhattan island, as he did thirty years ago." But that's not all.
ActingAuditions
website also adds that
Kristen Stewart
is on board to play Ky,
Garret Hedlund
– Kaneda,
Helena Bonham Carter
– Lady Miyako and
Ken Watanabe
– The Colonel. But so far nothing has been officially confirmed so for more updates on Akira, stay tuned.