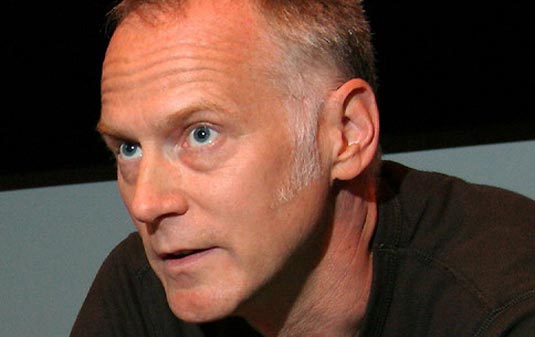 So,
Alan Taylor
is now on board to direct
Thor: The Dark World
? Guess this is a logical decision (or should we say – descent replacement) after
Patty Jenkins
decided not to direct the sequel earlier this month. I'm saying this not because I'm fascinated with Taylor's work but because he's a man behind some (actually good) episodes of HBO's
Game of Thrones
. So, I'll give him a try… I'm sure guys from Marvel Studios and Walt Disney Pictures are excited about the whole thing especially after we heard that Jenkins and Marvel had "creative differences." Still, according to
THR
, Marvel dismissed Jenkins when the studio felt she was showing "a lack of overall clarity in her choices." They were concerned that the filmmaking process would be "difficult" and that the planned release date might be hard to hit. As you probably know, Thor 2 is, at this moment, set to open on November 15th, 2013. At the end let me just add that
Chris Hemsworth
will return as the hammer-wielding Norse god, as well as
Natalie Portman
and
Tom Hiddleston
. For more updates on this project – make sure you stay with us!