Movie News
Alex Proyas to Direct The Unpleasant Profession of Jonathan Hoag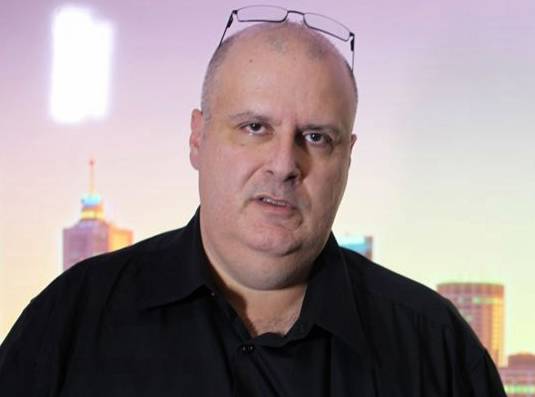 After the failed launch of Paradise Lost and Dracula Year Zero, the Dark City director, Alex Proyas is set to direct The Unpleasant Profession of Jonathan Hoag, a film adaptation of a Robert Heinlein novella that Proyas has written for the big screen and has been rumored to direct since 2008; the novella also served as the inspiration for his Dark City. However, Australian filmmaker Proyas has officially signed on to direct the 1942 novella for Red Granite Pictures. Producers are eyeing a fall 2012 start date and will shoot in Australia so we can expect more casting news through the summer.
In 'Hoag,' the title character is struck one evening with the realization that he has no memory of what he does during the day. Distraught over his predicament, and particularly concerned that he might be engaged in some nefarious activities, he contacts a husband and wife detective agency and asks them to surreptitiously follow him. The truth takes a dark and ultimately earth-shattering turn as their investigation leads to a series of frightening revelations, beginning with a group of shadowy figures who gravely warn of dire consequences unless the pair immediately cease their inquiry into the nature of Hoag's identity.
And besides, if Hoag should get made it will deal with head-trip movie in the vein of The Adjustment Bureau, Vanilla Sky, and even Proyas' earlier film, Dark City. Do you think this title would go over well with today's movie audiences?