Movie News
Alexander Skarsgard Frontrunner for David Yates' TARZAN, Samuel L. Jackson Eyed for Supporting Role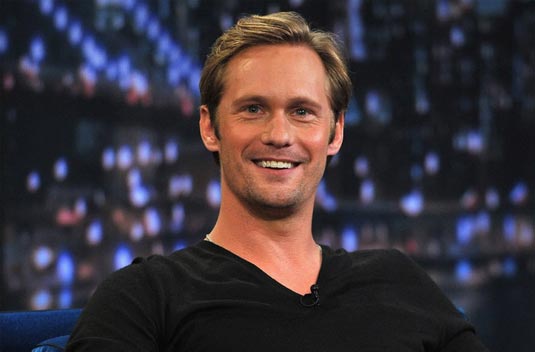 We just recently learned that Harry Potter and the Deathly Hallows director,
David Yates
, had finally decided on Warner Bros.'
Tarzan
adaptation as his post-Potter project, and now it appears that things are moving quite quickly on the film. At the time, we heard that
Henry Cavill
,
Charlie Hunnam
and
Alexander Skarsgard
were in the running for the titular lead role, with WB also interested in
Tom Hardy
should the actor be open to the idea. Now it appears, and to the joy of millions of women who'd get to see Skarsgard almost butt-naked (again), I dare say, that director's choice has emerged in the form of the 6'4″ Swede, Skarsgard, according to Variety. Hit the jump for more. No offer has been made yet and the project still has to get the greenlight, but Yates is one of WB's top directors so if they enlist Skarsgard, then pre-production will likely get underway early next year and production is planning to get underway next summer, should they get the go. The project's script has been worked on by a number of writers including John August, Cormac and Marianne Wibberley, and most recently Adam Cozad – and this retell of the story picks up years after Tarzan has been assimilated into society. (I remember reading some twelve books about him, back when I was a kid, and only the first one was tackling with the growing-up-in-jungle part, so this might be taken from some of the latter.) The film finds the assimilated and 're-civilized' Tarzan "asked by Queen Victoria to investigate the goings-on in the Congo. Tarzan teams with an ex-mercenary named George Washington Williams to save the Congo from a fierce warlord who controls a massive diamond mine."  Variety also adds that one of my personal favorites, Mace Windu I mean
Samuel L. Jackson
is being eyed for the Williams character, a Civil War veteran who's "eager to redeem himself for his part in the massacre of Native Americans."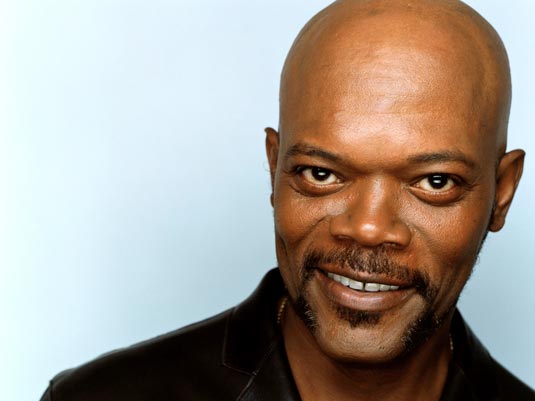 Right. Because right after the war, black people had started being perceived as equals in American society and had every right and freedom to decide what to do with their lives, they didn't have any problems nearly until recent years, not at all. Not to mention the money required for long travels. Pay attention to how will you write that part, future scriptwriter (especially because I'd really love to see him in it, heheh)! As for the other candidates previously mentioned, WB was apparently cautious about having Cavill carry two major franchises (he's going to play Superman, after all), and Hardy wants to take a break from blockbusters in order to take on smaller projects after he wraps Mad Max: Fury Road. Yates helmed the last four entries in the Potter franchise to great success, so all signs point to WB signing off on his leading man choice of Skarsgard (and we're keeping our fingers crossed).