Movie News
All Warner Bros Blockbusters Will Be in 3D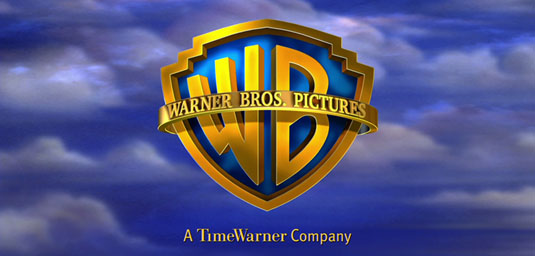 Looks like guys from
Warner Brothers
have big
3D
plans for this year. Ok, maybe not just for this year, but, one thing is for sure – they love three dimensional world, and all of Warner Brother's summer blockbusters will be shown in 3D. So, we had a chance to hear they will be releasing five movies in 3D in 2010 – two final
Harry Potter
movies,
Legend of the Guardians, Green Lantern
and
Zack Snyder
's
Sucker Punch
– and nine movies in 2011. If you don't trust us, check this out! Warner Bros President
Alan Horn
announced at ShoWest that all the studios tentpole movies, superhero films, and big special effects releases, will be distributed in 3D. He called it the new standard for the company. This includes all of the future DC Comic Books films, so if you thought
Superman
and the third
Batman
escaped the whole thing – you were wrong, and they will be released in 3D as well. And, of course, they will decide whether to shoot it in 3D or convert it later on like what they did with the upcoming
Clash of the Titans
remake which was converted in a record three months. If you, by the way, have any complains about the quality of that kind of job, dont worry,  Alan Horn says: "In our opinion, conversion to 3D doesn't lessen the 3D experience," although we heard that 3D post-converted Clash of the Titans doesn't look spectacular, but the audience will decide on April 2nd, 2010. Perhaps they think this is more interesting, or they really believe this is better option, or… judge for yourself! We could just add that Horn also announced they'll be focusing more on DC Comics properties to fill in for Harry Potter once that series ends in 2011. This should sound surprising, but it's not, and we all know 3D movies are our future, and seems like nothing can stop this 3D trend. We already wrote several reports about 3D movies, and directors who are for and against converting. It's interesting indeed to hear critics of people out there who, by our opinion, had converting almost over their heads, and don't like the idea that studios should go completely 3D like this. But is there something that we can change?