Movie News
Allan Doyle, Kevin Durand and Scott Grimes Are Robin Hood's Merry Men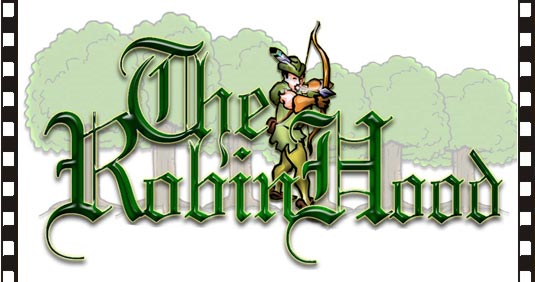 Ridley Scott
has recruited
Alan Doyle
(lead singer of Great Big Sea),
Kevin Durand
("Lost", The Blob in the upcoming "X-Men Origins: Wolverine") and
Scott Grimes
("ER") to play three of
Robin Hood
's Merry Men in the now untitled Hood pic that stars
Russell Crowe
. Crowe toplines the movie, which is a retelling of the origins of the key characters of the Robin Hood legend.
Cate Blanchett
is on board as Maid Marian. Grimes would play Will Scarlett, a skilled swordsman and Hood's nephew, Durand is Little John, Hood's right-hand man and Doyle is Alan a Dayle, who in lore was a roving minstrel and needed help when his love was being forced to marry another man.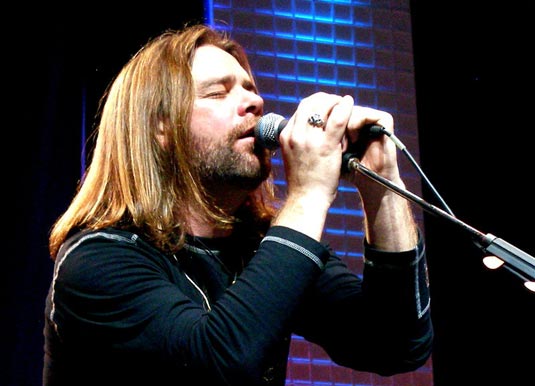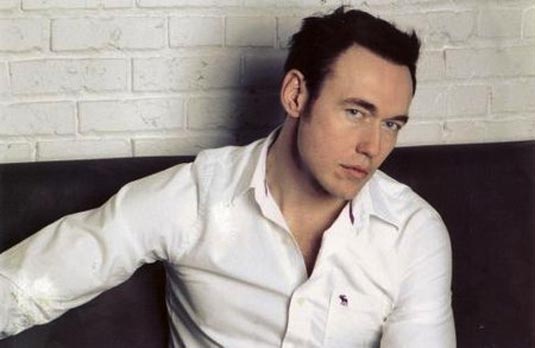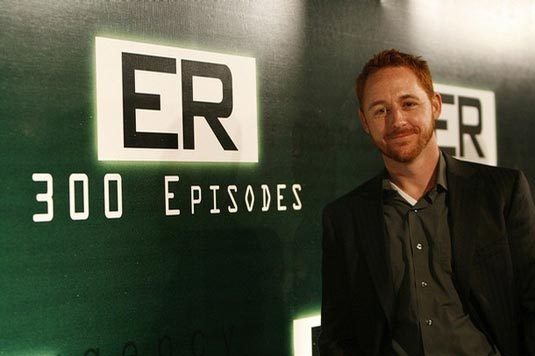 Robin Hood is scheduled to begin filming in the UK next month.