Movie News
Amy Adams Joins Paul Thomas Anderson's The Master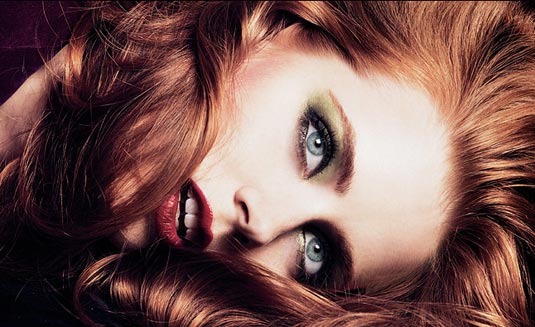 It's time for The Master update, although I'm sure you already know that it's actually the upcoming Paul Thomas Anderson's (yet) untitled film we're writing about.
Well, guess what, according to the latest reports, Amy Adams is now officially on board to star in the project, which begins production later this month. So, yes, the previous rumors were true, and I'm sure you have nothing against this decision.
Adams will now join the cast that already includes Philip Seymour Hoffman, Joaquin Phoenix, Laura Dern, Jesse Plemons and David Warshofsky.
She will play the wife of the character played by Philip Seymour Hoffman. As we previously reported, Philip Seymour Hoffman is playing a charismatic intellectual who, after witnessing the horrors of WWII, creates a belief system designed to catch on with other lost souls in post-war America.
Joaquin Phoenix and Laura Dern co-star, with the former playing an alcoholic drifter who becomes his right-hand man and disciple. The tenants of the faith closely mirror those of Scientology.
The Weinstein Company acquired worldwide distribution rights to the film last month just before the Cannes Film Festival.
Megan Ellison is producing through her Annapurna Productions banner, along with JoAnne Sellar and Daniel Lupi, with Ted Schipper exec producing.
Let us know what you think about the latest update, and as usual, stay tuned!