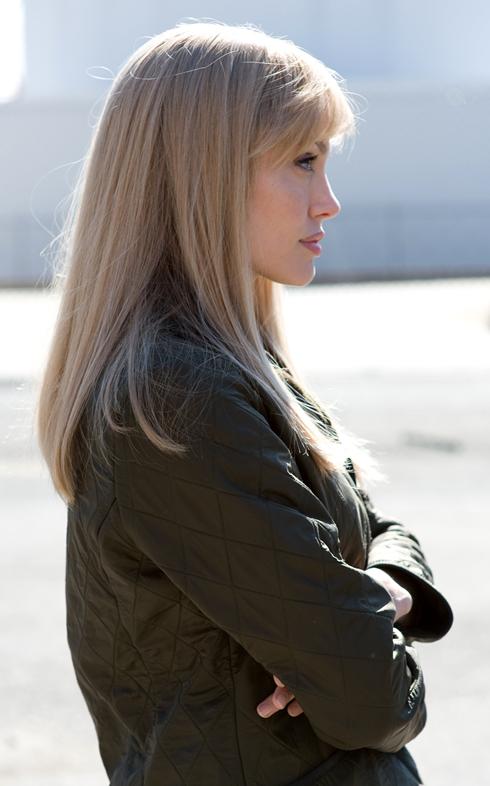 Two first photos of Angelina Jolie on the Columbia Pictures set of "Salt," has been revealed by USA Today.

"Salt" originally was called "Edwin A. Salt" when the role was intended for Tom Cruise but now Jolie is in spy thriller as CIA operative Evelyn A. Salt who tries to clear her name after she is accused of being a Russian sleeper agent. Producer Lorenzo di Bonaventura says it wasn't simple to change "he" to "she" in the script, the character was literally changed from male to female. The name changed from Edwin to Evelyn A. Salt, and the title of the production shortened to just "Salt." "I had no idea how complex it would be," di Bonaventura says. "We had to rethink the whole notion of how a man vs. a woman operates in the business world, in personal relationship and in friendships."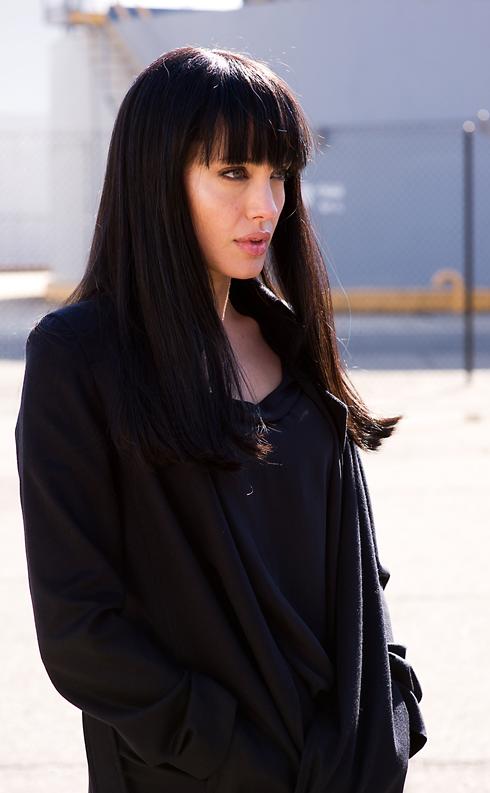 The movie directed by Phillip Noyce from script by Kurt Wimmer and Brian Helgeland also stars Liev Schreiber and Chiwetel Ejiofor. "Salt" shoots in Washington and New York City and it opens in 2010.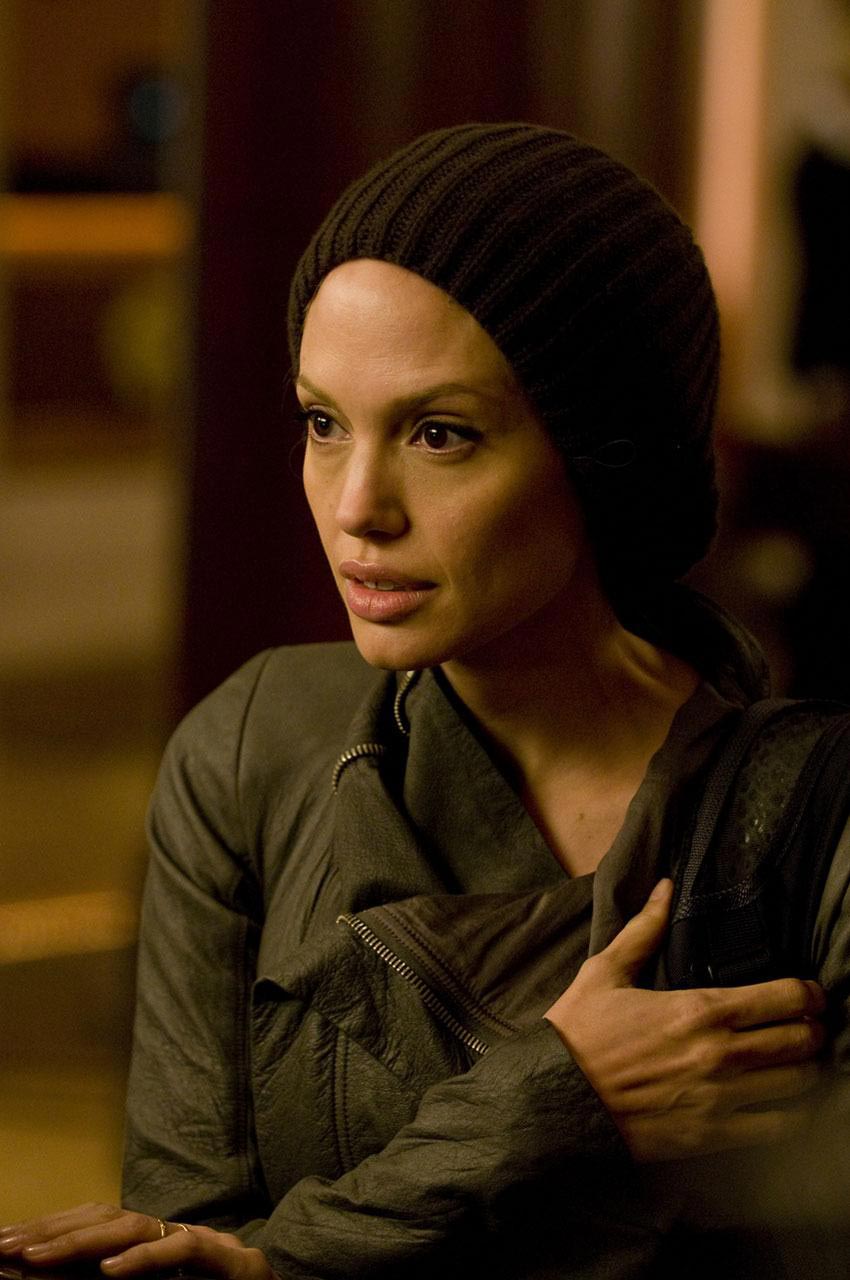 Angelina Jolie