Movie News
Angels & Demons Ayelet Zurer Replaces Julia Ormond in MAN OF STEEL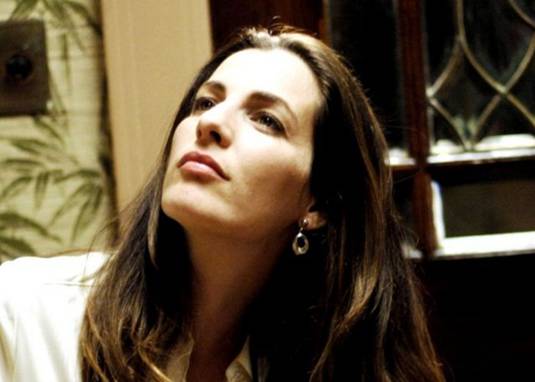 Man of Steel opens on June 14, 2013 and Superman's Kryptonian Mom will be played by Israeli actress Ayelet Zurer instead of originally brought Julia Ormond.
Lesser known Zurer will get to share screen time with Russell Crowe as Jor-El along a pretty heavy-duty ensemble cast that includes Henry Cavill, Amy Adams, Diane Lane, Kevin Costner, Michael Shannon, Antje Traue, Russell Crowe, Harry Lennix, Christopher Meloni and Laurence Fishburne.
On a last-minute casting change in the midst of Zack Snyder's Man of Steel production was given no reason. All that's known is that Zurer starts filming this week opposite Crowe.
Israeli-born Ayelet Zurer is best known for her roles in Munich where she played Eric Bana's wife and also in Angels & Demons where she helped Tom Hanks to solve the Illuminati's threat, save the four preferiti, and locate the vial.
Now she will help Crowe to send their beloved son (Cavill) to Earth to defend truth, justice and the American way, of course.
However, Supe is getting a new mom Lara and I hope you didn't have your heart set on an English actress Ormond.
Check Zurer out playing Vittoria Vetra, a beautiful and enigmatic Italian scientist in the highly anticipated Angels & Demons.
[youtube]http://www.youtube.com/watch?v=ASVeN-58HKk[/youtube]
Angels & Demons – Official Trailer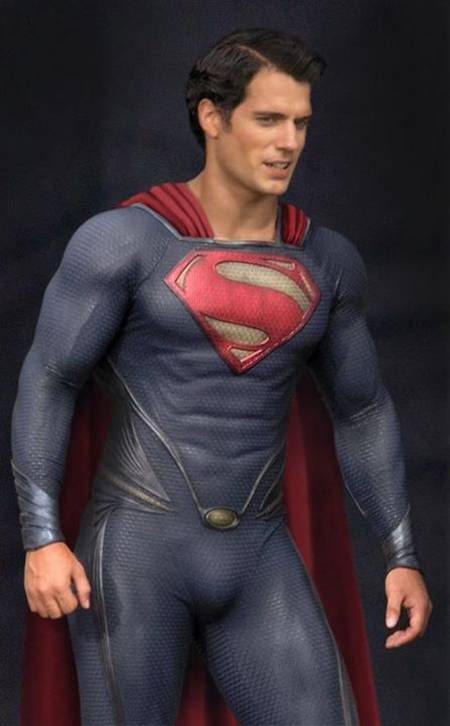 Superman-Man of Steel – Set Photo Costume – Henry Cavill
Source: Deadline