Movie News
ARISE Marks the GHOST IN THE SHELL Comeback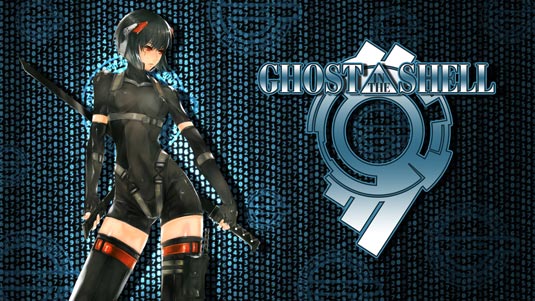 Ghost in the Shell is one of those classic anime that most general moviegoers know about, along with Akira and maybe Bleach and Neon Genesis Evangelion. It has been announced that a new GitS series, called
Ghost in the Shell: Arise
, will make a comeback to beloved classic. Although there aren't many details yet, the series is set to launch sometime this year, which means it's been being worked on under the radar for a while. The new series is being directed by
Kise Kazuchika
, who's worked on other projects such as Blood: The Last Vampire, Dennou Coil and Neon Genesis Evangelion franchises, as well as previous Ghost In The Shell projects. Mardock Scramble creator,
Ubukata Tow
, is writing the series. We are yet to see how this series will connect to previous adaptations of
Shirow Masamune
's original manga series. GitS synopsis:
Ghost In The Shell is set in a far future world in which technology has allowed for human augmentation to the point where people are commonly retrofitted with cybernetic implants that offer increased abilities but also open the possibility of individuals being hacked. the principal story in other incarnations has followed the work of a special police force set up to police this sort of mind-hacking with the action packed storyline also affording many opportunities for more philosophical discussion of the nature of the soul, human consciousness and human identity, those latter issues being particular drivers of the Oshii Mamoru feature film projects based on the title.
Loved Ghost in the Shell? Looking forward to the new series? Sound off your opinion in the comments and stay tuned!