Movie News
Avatar 3-D Images Help to Identify Vision Problems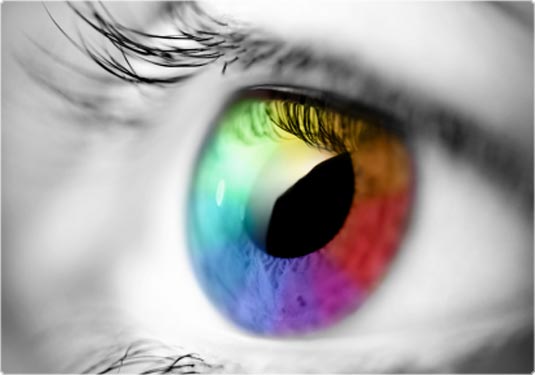 With
Avatar
now heading into its fifth week as a box office hit, many people are headed to movie theaters to see what the excitement over 3-D is all about. Unfortunately, many of them may be disappointed because they didn't know they can't see 3-D. While the concept of being "3-D ready" means that the new 3-D TVs, showcased at the
Consumer Electronics Show
last week, will be able to provide 3-D viewing, the
College of Optometrists
in Vision Development state that our eyes need to be "3-D ready" to be able to fully enjoy Avatar. In other words, you need to be able to see 3-D for the entire 2 hours and 40 minutes of riveting 3-D action. The 3-D version of Avatar has two images projected on the screen, each image seen by one eye. The images are then merged into one by your brain. If the images aren't perceived correctly, it will be very difficult to merge or fuse the images into 3-D. The technology behind the Avatar 3-D effects is based on the premise that the viewer has the ability to see 3-D.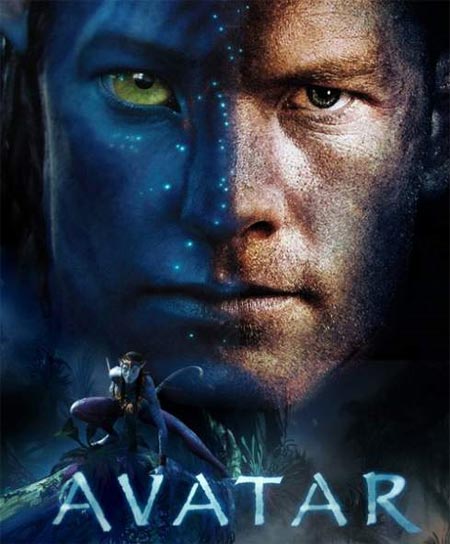 "There are a variety of vision problems which may cause intermittent problems, where you will see 3-D part of the time. This can definitely cause headaches or at the least make viewing very uncomfortable,"
explained Dr. Bradley Habermehl, President of the College of Optometrists in Vision Development. Research has shown that up to 56% of those 18 to 38 years of age have one or more problems with binocular vision and therefore could have difficulty seeing 3-D. In addition, about five percent of the population have amblyopia (lazy eye) and/or strabismus (eye turn) which makes 3-D viewing impossible. But there is hope. Thanks to optometric vision therapy, thousands of people who previously could not see 3-D are enjoying every special effect Avatar has to offer.
Dr. Susan R. Barry
, professor of neurobiology in the Department of Biological Sciences at Mount Holyoke College, who lived most of her life stereoblind until she went through an optometric vision therapy program at the age of 48, shares,
"I am happy to say I am no longer stereoblind. I can enjoy the 3-D effects in Avatar as well or more than anyone else. The scenes of the forest receding way into the distance and the seeds from the Tree of Life floating in front of the screen were fantastic."
In fact, Barry's life changed so dramatically by gaining 3-D vision that she wrote
Fixing My Gaze
(June, 2009), to share her experience with the world. In an interview published in Scientific American, From 2-D to 3-D Sight: How One Scientist Learned to See, Barry shares, "Seeing in 3-D provides a fundamentally different way of seeing and interpreting the world than seeing with one eye. When I began to see in stereo, it came as an enormous surprise and a great gift."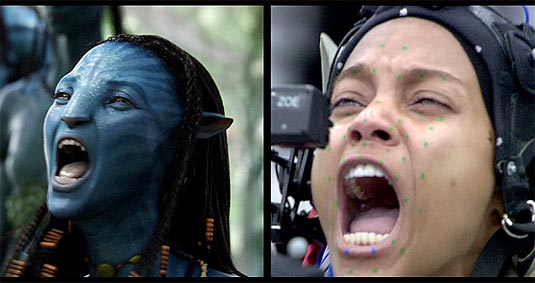 Some people may have 3-D vision but feel nauseous or dizzy when watching Avatar. This can be caused by something known as visual motion hypersensitivity.
"People who have visual motion hypersensitivity, will find Avatar quite challenging to view,"
according to
Kenneth J. Ciuffreda
, O.D., FCOVD-A, Ph.D., a professor at SUNY, State College of Optometry, Department of Vision Sciences in New York City, and leading research expert in binocular vision. Ciuffreda recently co-authored a paper on the topic of visual motion hypersensitivity (VMH) and one of the signs of VMH is feeling dizzy when watching a movie in the movie theater. And, this isn't even a 3-D movie! Adding the third dimension can make viewing stressful for someone with VMH. As technology quickly advances to provide us with 3-D ready TVs so we can watch movies, like Avatar, in the comfort of our own home, there are still millions of people whose eyes are not 3-D ready. "It is our mission to educate the public on the fact that you can become 3-D ready. Optometric vision therapy has helped thousands of people across the world to be able to see 3-D; even those who have had multiple eye surgeries, such as Dr. Barry," Habermehl states. To find out more about 3-D vision and optometric vision therapy, visit the website for the College of Optometrists in Vision Development,
www.covd.org
.