Movie News
Banderas to Play Picasso in Carlos Saura's 33 DIAS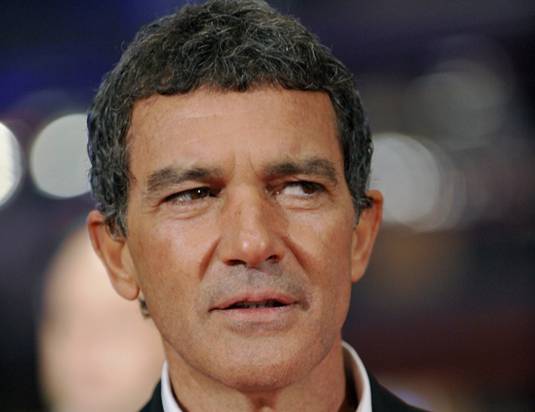 We told you a month before that vet film director Carlos Saura and a Spanish film producer Elías Querejeta would be teaming up for a project entitled 33 Dias, about Pablo Picasso's emotional turmoil as he painted his masterpiece Guernica.
Now comes word from Variety that Antonio Banderas has signed on to play Pablo Picasso in an upcoming biopic. By coincidence, Banderas was born in Malaga just four blocks from where Picasso was born.
Banderas, who last appeared in Steven Soderbergh's blockbuster, Haywire, which premiered in Los Angeles on January 5th, also said in an interview published Sunday by Spanish newspaper El Pais that Picasso 'is a character that has pursued me for a long time and I always rejected because he deserves a lot of respect.'
Triple Academy Award-winning cinematographer Vittorio Storaro (Apocalypse Now) is still in advanced talks to join the project combining Saura's prior fiction photos from Goya in Bordeaux, Tango and Io, Don Giovanni in a few of the new project's narrative, drama and key images.
Furthermore, Saura and Querejeta wrote the script alongside French writer Louis-Charles Sirjacq (Vive la sociale!)
The French and Spanish-language film will commence next summer in Paris and Guernica.
In 1937 Picasso created his landmark painting Guernica within 33 days, a protest against the barbaric air raid against a Basque village during the Spanish Civil War, a huge mural on canvas in black, white and grey which was created for the Spanish Pavilion of the Paris Worlds Fair in 1937.
Saura's film will also focus on Picasso's relationship with his lover, French artist Dora Maar who had a formidable personality and was a highly respected photographer. Maar was intelligent and politically aware as well and Picasso learned much from her.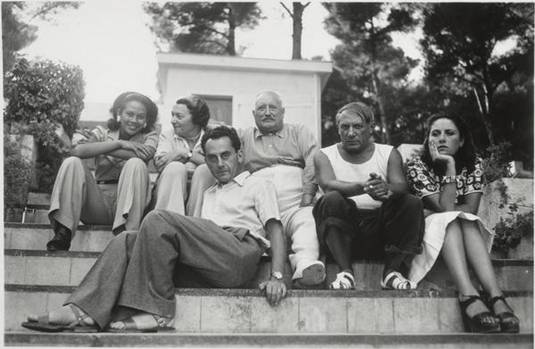 Pablo Picasso, Dora Maar, 1937