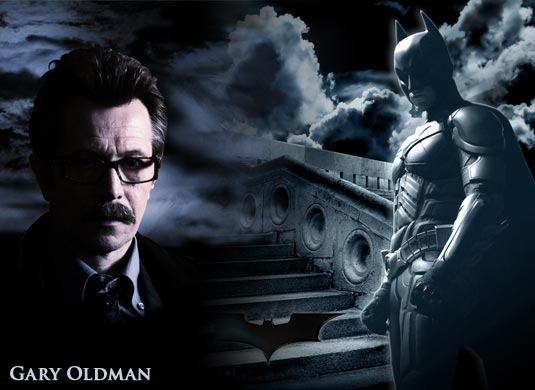 During the Comic-Con 2009 panel on Friday for "The Book of Eli," Gary Oldman, the "Dark Knight" star, spoke too soon when he revealed that he will begin filming a new Batman flick (Batman 3) next year that would hit theaters in 2011.
"I think the next Batman is next year. We start shooting next year. You didn't hear that from me." he told a fan who asked about when the long-awaited "Dark Knight" follow-up would hit.
He didn't have anything to say about the involvement of Christian Bale or Christopher Nolan. According to Reuters, a Warner Bros. spokeswoman declined to comment on what Oldman said about the new movie, which only adds to the suspicion. For all Batman fans there is a good chance that another film is in the works considering the first two movies combined took in nearly $1.4 billion at global box offices.