Movie Photos
BATMAN VS. SUPERMAN And THE AVENGERS 2 Filming Locations
Word is leaking of possible shooting locations for two gigantic superhero films Batman vs. Superman (tentative title) and The Avengers: Age of Ultron
A fan site dedicated to the
Henry Cavill
has found several tweets with photos of director
Zack Snyder
spotted on Michigan State campus in East Lansing Michigan. Earlier this week, we reported
Batman vs. Superman
's
release date has been pushed back
to May 6th, 2016, but it's still planning to start filming this year. Director 
Snyder
was hanging around the Eli and Edythe Broad Art Museum, although so far the only confirmed locations are Yorkville, IL (for The Kent Farm) and Camp Metamora in Lake Otsikita, Metamora Township, Michigan.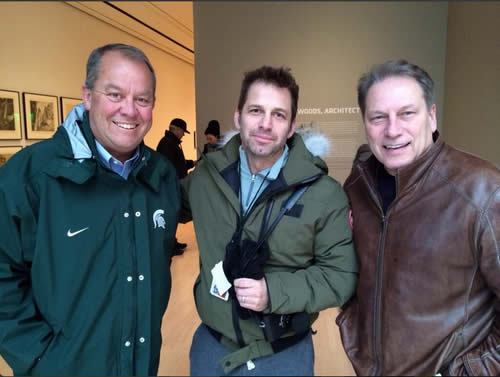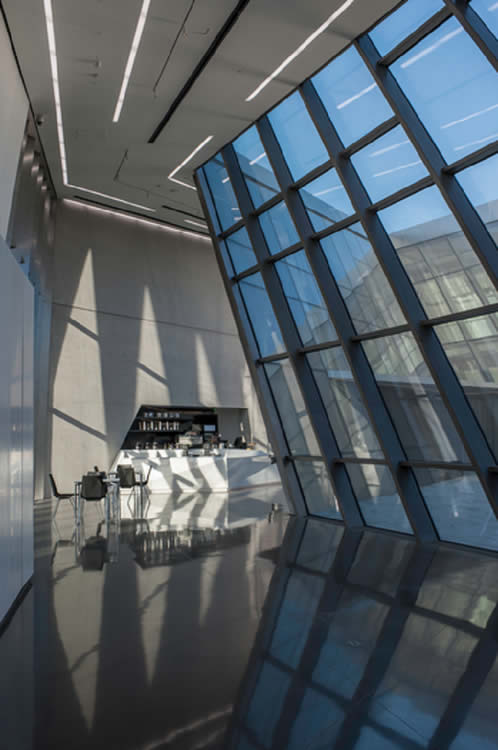 Moreover, Bad Taste, an Italian website dedicated to film industry, reveals it is the Bard Fortress in northern Italy, which would be used as shooting locations for The Avengers: Age of Ultron in March. It's unknown if it will be just second unit or if the main cast of the film will be going to the area for filming.
The Avengers: Age of Ultron
comes out on May 1st, 2015.