Movie Photos
BEFORE I GO TO SLEEP New Set Photos & Another Poster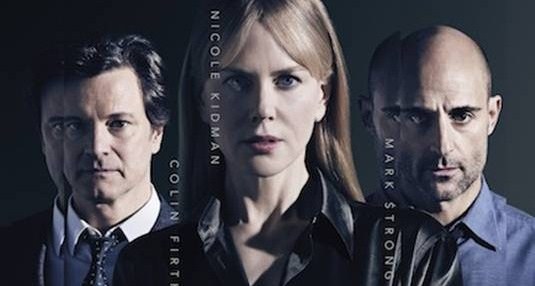 We already shared the first poster for the upcoming Before I Go To Sleep movie, now it's time to take the very first look at our leading lady Nicole Kidman! As you already know, Kidman plays an amnesiac in Rowan Joffe's psychological thriller and these set photos are here to prove that she definitely looks like a woman who wakes every day with no knowledge who she is…
So, as we previously reported, Rowan Joffe stands behind an adaptation of Steve Watson's debut novel of the same name, which revolves around Kidman's character – a woman named Christine, who is incapable of forming and maintaining new memories for more than a day.
She wakes every day with no knowledge of who she is and the novel follows her as she tries to reconstruct her memories from a journal she has been keeping. She learns that she has been seeing a doctor who is helping her to recover her memory, that her name is Christine Lucas, that she is 47 years old and married and has a son. As her journal grows it casts doubts on the truth behind this knowledge and sets her on a terrifying journey of discovery…
Before I Go To Sleep also stars Colin Firth as her husband Ben who is telling her that she's suffered a trauma and needs to stay at home and Mark Strong as a doctor who will encourage Kidman's character to start a journal. Make sure you click on all these images to take a better look at Kidman, and stay tuned for more updates 'cause we're definitely excited about this project!