Movie Photos
Ben Affleck: First Look At GONE GIRL
One of the more exciting films we have coming in the next twelve months is David Fincher's Gone Girl, based on the book of the same name written by G. Flynn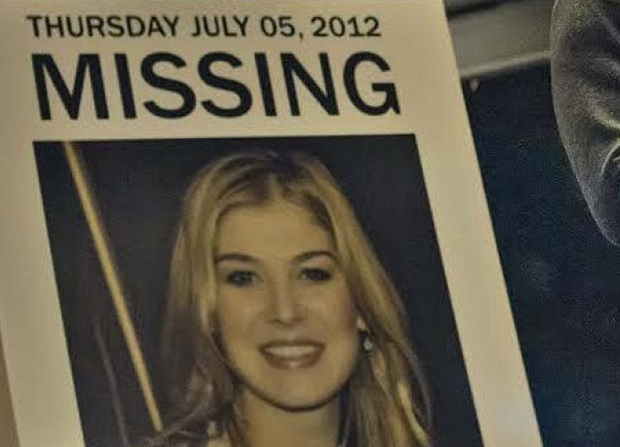 As we wind down the year, it's time to look ahead to the movies tapped for 2014 release. One of the more exciting films we have coming in the next twelve months is David Fincher's Gone Girl, based on the book of the same name written by Gillian Flynn.
The currently in-production thriller, which Ben Affleck is filming immediately before suiting up as Batman, also stars Rosamund Pike, Kim Dickens, Neil Patrick Harris, Patrick Fugit, Carrie Coon, Tyler Perry, Casey Wilson, Missi Pyle and Emily Ratajkowski.
if you don't already know the plot, Affleck plays Nick Dunne, a man whose wife Amy (Pike) mysteriously disappears on their fifth wedding anniversary, but it's better to wait for the trailers.
A still image shows Affleck in character standing by a missing persons portrait of his wife, all under the dark fierce-looking tint that Fincher and cinematographer Jeff Cronenweth have made their signature.
Gone Girl is scheduled for an October 3rd, 2014 release.
Click to enlarge.