Movie News
Ben Affleck Has Already Said "No" to JUSTICE LEAGUE?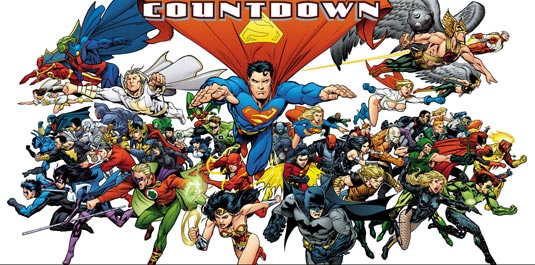 After Variety broke the news that Warner Bros. wanted Ben Affleck for the highly anticipated DC superhero team-up film, there's an update, this time from Deadline, that there's a "no" from the Affleck camp, after all. Just in case you somehow missed the news earlier, Variety revealed that WB wants Argo director to direct their big screen DC superhero movie, Justice League, but NOT that Affleck has agreed to do it. Well, now Deadline reports that the answer is already "no". Mike Fleming claims that Affleck has no plans to get involved, stating: "This is a story I checked out days ago, and didn't run when Affleck's reps stated that it was not going to happen with him." The thing is, they do confirm that WB want him for the movie – also mentioning David Yates' name as one of the studio's go-to-guys – and that he will "take a meeting".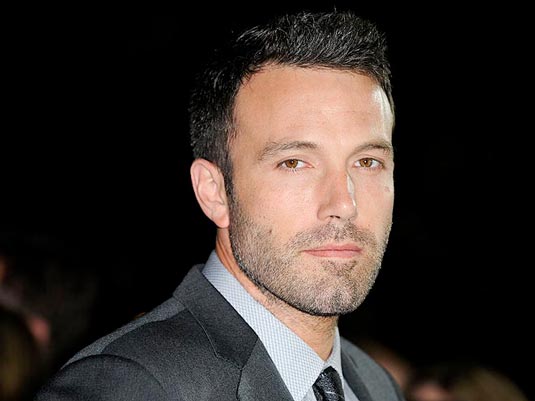 So, is he interested or isn't he? Deadline are just as reliable as Variety when it comes to breaking the big stories, but the 'trade war' that's going on between them makes it a bit difficult to know whom to believe. One thing is sure – this definitely isn't the last we will hear about this, and I expect there will be more news by the end of the week.