Movie News
Ben Whishaw Cast as Youngest Q Ever in Next Bond Film SKYFALL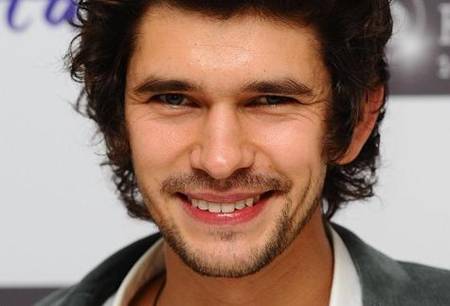 Ben Whishaw will play MI6 gadget Quartermaster in Skyfall after he was reported to have signed up to play 007′s gadget guru. James Bond is a pretty tough guy, highly trained in long-range rifle marksmanship and hand-to-hand combat. Sometimes he still needs a little help, like a miniature circular saw to cut through the ropes on his wrists, or a car that can convert into a submarine when the bad guys have him caught at the shore. All of the gadgets used in the Bond movies, most demonstrated by the eternally patient Q, played by Desmond Llewelyn in 17 Bond films from From Russia with Love (1963) to The World is Not Enough (1999). John Cleese was called Q following Desmond Llewelyn's death and played the head of Q branch since, except in Casino Royale (2006). A source told The Sun:
His role will be very different from previous Qs. He'll be far more serious, as is the trend with the new films.
They added:
Female fans will now have more than Daniel to gush over now Ben's been cast as Q. He'll be a big draw. It's a bold decision as it means Q will be younger than Bond for the first time.
However, Whishaw, who recently appeared in BBC drama The Hour is much younger than previous actors who played Q. As you know, Daniel Craig works with such greats as Albert Finney, Ralph Fiennes, Javier Bardem as a villain and Dame Judi Dench. The Bond girls are played by French actress Berenice Marlohe and Naomie Harris, who plays an agent called Eve. The Skyfall film will be shot in locations including London, Turkey and Scotland and is due to make its world premiere in October next year, before hitting North America in November of the same year.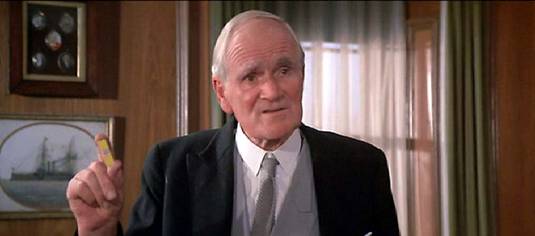 Desmod Llewelyn as Q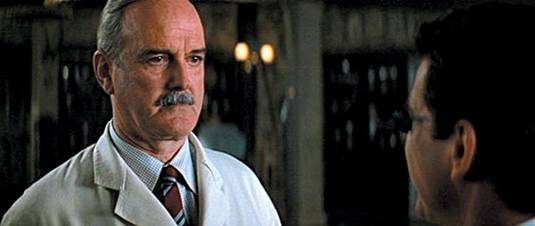 John Cleese as Q