Movie News
Benedict Cumberbatch Joins TWELVE YEARS A SLAVE With Michael Fassbender and Brad Pitt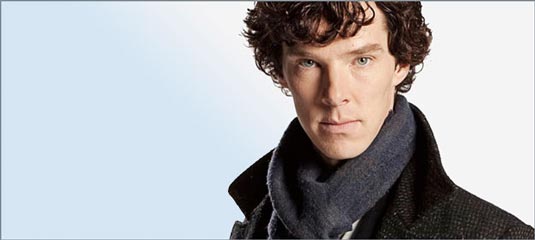 Benedict Cumberbatch is 'the new black'. For those who still don't know, The Sherlock series star. He has been quite diligent in 2011, in some really high-profile movies like War Horse and Tinker Tailor Soldier Spy, earned big praise for his turn opposite Jonny Miller in Danny Boyle's stage rendition of Frankenstein and has 'dibs' on major roles in upcoming franchises The Hobbit and Star Trek 2. And now he'll add to his impressive CV a role in Steve McQueen's eagerly anticipated new film.
Cumberbatch has joined the solid cast of Michael Fassbender, Chiwetel Ejiofor, Brad Pitt, Paul Dano, Adepero Oduye, Scoot McNairy, Ruth Negga and Taran Killam in Twelve Years A Slave. The based-on-a-true-story tale follows Solomon Northrup, a freed slave in the 1800s who is tricked and sold back into slavery. Cumberbatch will play a plantation owner who buys him and becomes impressed with Northrup's engineering skills.
Production begins at the end of June and a notion of premiere at Cannes next year came to our minds. It would be a homecoming for McQueen who won the Camera d'Or in 2008 for Hunger and a great place to present what looks to be yet another fascinating dramatic work from the director.