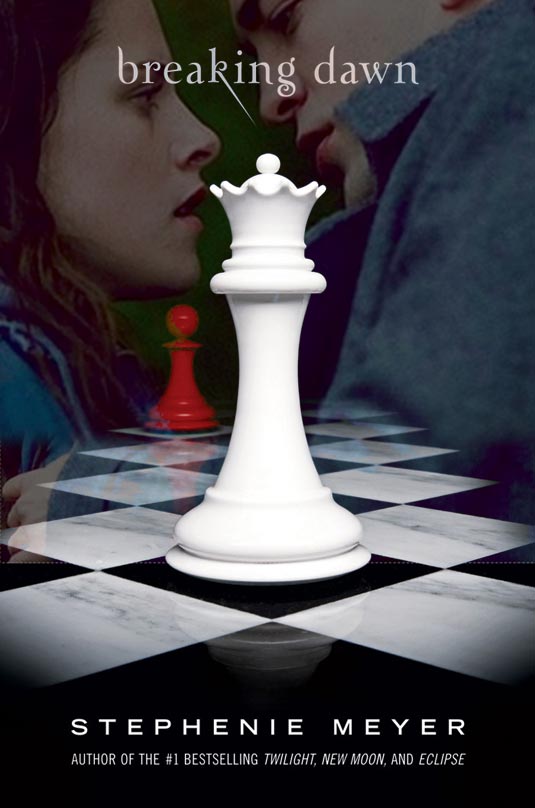 We reported last month that Summit Entertainment had been looking at top notch directors to bring the final novel, Breaking Dawn, to the screen across a likely two movies. Names floated around include Gus Van Sant, Sofia Coppola and Bill Condon and now Deadline New York reports that Oscar-winning filmmaker Bill Condon (Dreamgirls, Kinsey, Gods and Monsters) has emerged as the number one choice to direct the two-part feature The Twilight Saga: Breaking Dawn. According to the site Summit Entertainment hasn't signed him, but negotiations are underway after several strong meetings. Both films will begin production this fall, and the studio is planning on shooting them back to back. In terms of how the movies will be split, sources tell EW.com that the wedding, honeymoon, Bella's pregnancy, and the birth will all be covered in the first movie. Part two will focus on Bella's transformation into a vampire and Jacob's relationship with Renesmee Cullen. Condon has been attached to direct indie project Salmon Fishing in the Yemen over at Fox Searchlight and a Richard Pryor biopic over at Sony Pictures. If the deal for Breaking Dawn is set, it's likely both projects would have to wait. Meanwhile, The Sun reports that Little Britain star David Walliams has been asked to audition for a part in Breaking Dawn as a member of the Cullen family. The Twilight Saga: Eclipse, helmed by David Slade, comes to theaters on June 30, 2010 and the final story, Breaking Dawn, is due in two parts sometime in 2011.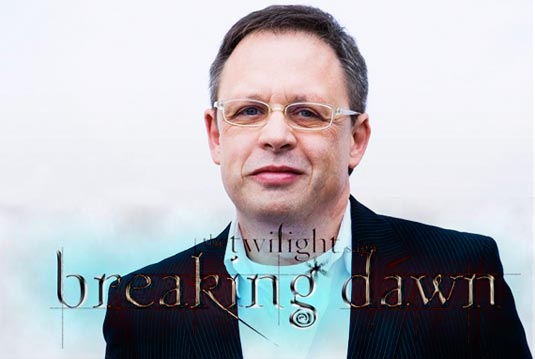 Bill Condon, Breaking Dawn Breaking Dawn book synopsis [Amazon]:
When you loved the one who was killing you, it left you no options. How could you run, how could you fight, when doing so would hurt that beloved one? If your life was all you had to give, how could you not give it? If it was someone you truly loved? To be irrevocably in love with a vampire is both fantasy and nightmare woven into a dangerously heightened reality for Bella Swan. Pulled in one direction by her intense passion for Edward Cullen, and in another by her profound connection to werewolf Jacob Black, a tumultuous year of temptation, loss, and strife have led her to the ultimate turning point. Her imminent choice to either join the dark but seductive world of immortals or to pursue a fully human life has become the thread from which the fates of two tribes hangs. Now that Bella has made her decision, a startling chain of unprecedented events is about to unfold with potentially devastating, and unfathomable, consequences. Just when the frayed strands of Bella's life–first discovered in Twilight, then scattered and torn in New Moon and Eclipse–seem ready to heal and knit together, could they be destroyed… forever? The astonishing, breathlessly anticipated conclusion to the Twilight Saga, Breaking Dawn illuminates the secrets and mysteries of this spellbinding romantic epic that has entranced millions.
What do you think about Bill Condon and Breaking Dawn?