Movie News
Black Swan's Toby Hemingway to Star in the Indie Thriller The Silent Thief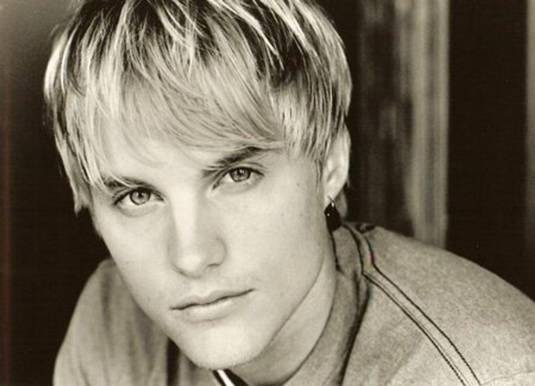 One of the two boys who tease with Natalie Portman and Mila Kunis in Black Swan is starring in the indie drama/thriller The Silent Thief. His name is Toby Hemingway.
Scout Taylor Compton and Cody Longo were also attached and Josh Pence, who's currently shooting The Dark Knight Rises, is in negotiations as one of the leads, while Modern Family topliner Reid Ewing is set to make a cameo.
The Silent Thief is a scary story of Brennan Marley, an outsider who pressures to destroy a family's unity by steadily displacing their absent son, Mike Henderson. Starving for acceptance and exceptionally sly, Brennan rents a room from the Henderson family under false fronts. He uses his conciliatory skills to ingratiate himself with each particular family member before Mike returns from college. As Brennan's tactic becomes progressively destructive, psyches and driven to the breaking point and violence results.
Jennifer Clary is helming from a script she co-wrote with Kevin Haberer and Chris Sapp. Most recently, Clary finished production on The Christmas Conspiracy, a short film narrated by famous Dick Van Patten that is having its world premiere at the 2008 Santa Fe International Film Festival.
Hemingway will portray Brennan Marley, Compton will embody Elise Henderson, Longo will play a closeted athlete, while Pence is in talks to act his best friend and secret boyfriend.
The Silent Thief is scheduled to begin production at the end of July in Los Angeles.
As for Hemingway, he will soon be seen in the indie flick The Ganzfeld Experiment.
Check out the trailer for Clary's awarded five minute short film Dirty Girl.
[youtube]http://www.youtube.com/watch?v=f1sTMLJSRUE[/youtube]
Dirty Girl Trailer
Source: Variety