Ok, this is no longer a rumor, this is some serious stuff we're talking about.
Kevin Feige, Marvel Studios boss, has revealed that "discussions are already in the works to have Scarlett Johansson reprise her role as Natasha Romanoff in a Black Widow spinoff film."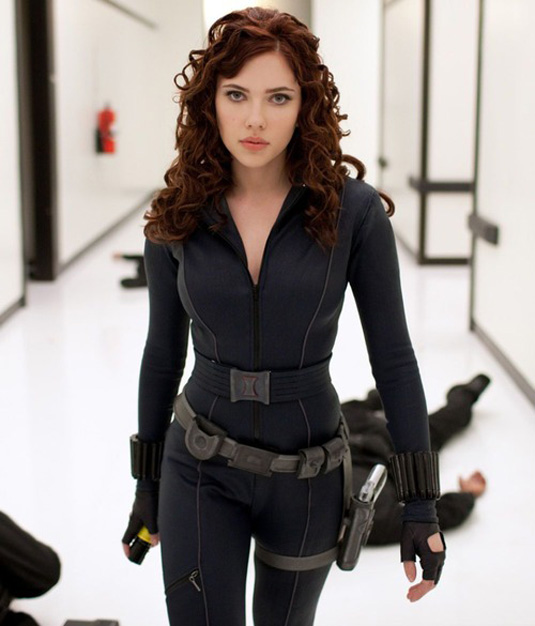 This has been rumored ever since Johansson was first cast in the role for Iron Man 2, but now it's official, and we must admit that it's nice to hear another female superhero is coming.
So, Black Widow is getting her own movie… But, of course, only after guys from Marvel are done with The Avengers.
Feige said: "We've already started discussions with Scarlett about the idea of a solo movie and have begun putting together concepts, but "The Avengers" comes first."
On the other hand, Iron Man 2 director Jon Favreau also agreed, saying:
"Hell yes, I would love to see that."
Let us remind you that, created for "Tales Of Suspense" comics in the '60s by Stan Lee, Don Rico and Don Heck, Romanova was a former Soviet-spy who joined S.H.I.E.L.D., worked with Nick Fury and eventually became a member of the super-hero team "The Avengers".
And, as for The Avengers, the movie begins filming in February 2011 and will hit theaters on May 4, 2012.
Directed by Joss Whedon, the movie stars Robert Downey Jr., Chris Hemsworth, Chris Evans, Jeremy Renner, Samuel L. Jackson and Mark Ruffalo.