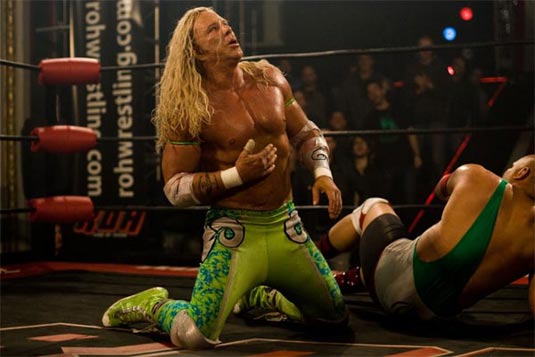 Rourke, who received a rare standing ovation at a press conference, is generating early Oscar chatter. He told in an interview that "The Wrestler" was "the best … movie I've ever made."
Written by Rob Siegel, "The Wrestler" stars
Mickey Rourke, Marisa Tomei
and
Evan Rachel Wood
. Back in the late '80s, Randy "The Ram" Robinson (Mickey Rourke) was a headlining professional wrestler. Now, twenty years later, he ekes out a living performing for handfuls of diehard wrestling fans in high school gyms and community centers around New Jersey.
"The Wrestler" has won the top award – Golden Lion – at the Venice Film Festival.
You can check out new photos from "The Wrestler" by clicking the image below!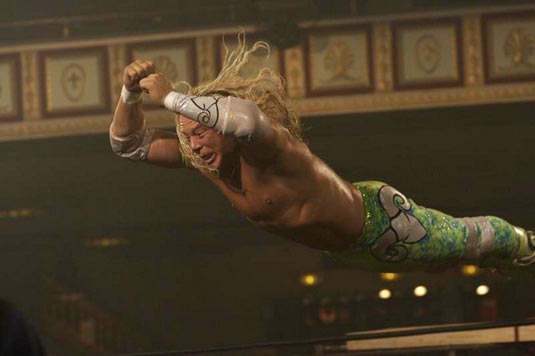 The movie is scheduled to hit US theaters on December 31th, 2008 in limited release.