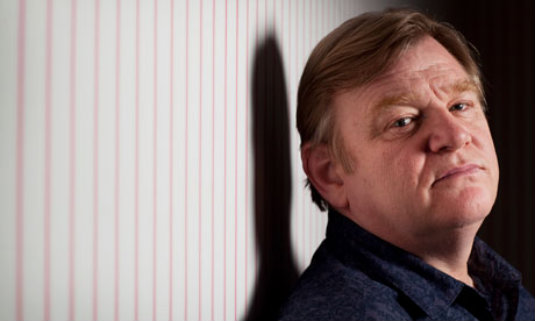 HBO obviously has some serious plans with their upcoming The Money pilot, because we've learned that Brendan Gleeson is set to play the male lead in the whole thing. Wealth, corruption, super elite – that's exactly what this one-hour drama pilot is all about, head inside to find more details.
At this moment we know that David Milch, man responsible for "Deadwood" and "Luck" scripts will write and executive produce The Money, while Justin Chadwick is on board to direct the pilot about wealth and corruption among the super elite.
As for Gleeson, he jumps in to play a guy named James Castman, an American mogul and his family's patriarch, who wields his power and influence to expand his media empire and control his family.
Doesn't sound bad at all, hope you agree?
Let us also mention that Eric Roth, Sarah Caplan and Chadwick are on board to co-executive project, which marks Gleeson's first U.S. TV series.
We'll keep an eye on The Money, make sure you stay tuned for more updates!