Movie News
Brian De Palma will direct "The Boston Stranglers"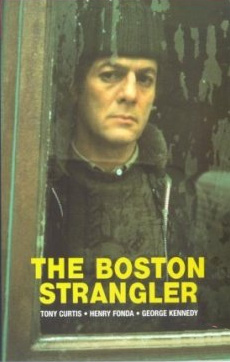 Brian De Palma
has signed on to direct
The Boston Stranglers
, says The Hollywood Reporter. Based on
Susan Kelly
's non-fiction book The Boston Stranglers: The Public Conviction Of Albert DeSalvo And The True Story Of Eleven Shocking Murders, the film charts the murders attributed to an infamous Boston serial killer in the '60s.
Alan Rosen
will pen the film's screenplay with
Gale Anne Hurd
acting as producer. The thriller will detail the early '60s Beantown killings and their controversial resolution. The case continues to prove controversial to this day, as many experts question whether
Alan DeSalvo
, the man who confessed to the murders, was the real killer. The murders were the basis of a 1968 movie that starred
Tony Curtis
as DeSalvo and
Henry Fonda
as the detective pursuing him. That version was based on an earlier book by
Gerold Frank
.