X-Men: First Class
madness is still actual. But no, we're not here today for more casting news, don't worry!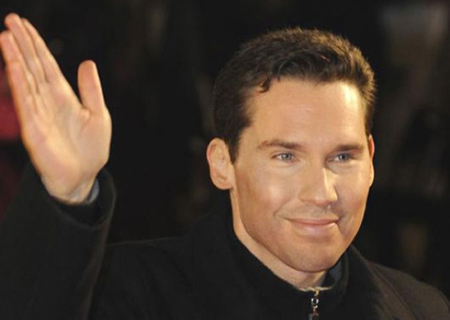 We're here to share some
X-men
details with you, especially if you were a little confused with all those characters lately (young/old). Thanks to movie producer
Bryan Singer
, and guys from
AICN
we finally have something fresh to write about the project. Check out the most interesting parts: "The film takes place in the 1960's. John F Kennedy is the President of the United States. Martin Luther King and Malcolm X are on TV doing marches. There is a spirit of a hopeful future that was prevalent in that time. We will see how Xavier and Erik Lehnsherr met – and how they dreamt of a future with Mutant & Human kind. They're going to be in their late twenties. Xavier will not be in his wheelchair to begin the film – but we will see how he wound up in a wheelchair. We'll see
McAvoy
and
Fassbender
's Magneto formulate what it is they are attempting by creating the X-Men" Bryan Singer also revealed that: "…this is not the conventional First Class comic – but rather a new beginning for X-Men. Set in the 60s –
Vaughn
is technologically inspired by James Bond's tech of the time. The costumes will be far more comic bookish than we've seen before – and while Scott and Jean aren't here – Cyclops' brother Alex Summers aka Havoc will be, as played by Lucas Till." As for
Kevin Bacon
– he will indeed be playing Sebastian Shaw in the film, as a key member of the Hellfire Club. When asked if Bacon would sport the ponytail and ribbon associated with the character, Singer laughed and remarked, "We'll see." Singer also confirmed that previously reported cast is correct and that means we'll watch:
James McAvoy
as Professor Charles Xavier,
Michael Fassbender
as Magneto,
Bill Milner
as Young Magneto,
Nicholas Hoult
as Beast,
Caleb Landry Jones
as Banshee,
Jennifer Lawrence
as Mystique,
Morgan Lily
as Young Mystique, Kevin Bacon as villain Sebastian Shaw,
Edi Gathegi
as Darwin,
Jason Flemyng
as Azazel,
Rose Byrne
as Moira MacTaggert,
Oliver Platt
as The Man in Black,
January Jones
as Emma Frost,
Zoe Kravitz
as Angel Salvadore,
Lucas Till
as Havoc. Make sure you stay tuned for more updates on
X-Men: First Class
. Take this as a warning – we'll be back with a first look at some of the costumes soon!