Movie News
Cam Gigandet In CBS Drama Pilot RECKLESS Directed By Catherine Hardwicke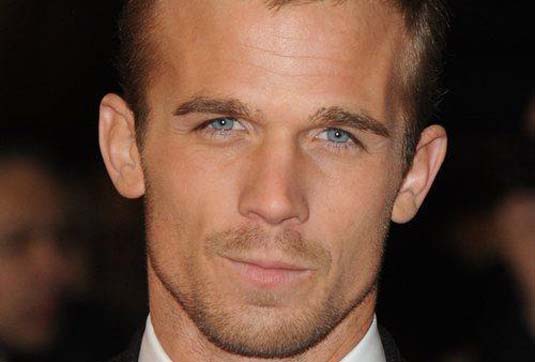 Cam Gigandet's fans are going to love this news – we've just learned that Easy A star is attached to play the male lead in the upcoming CBS drama pilot Reckless!
What's also interesting about the project is that Catherine Hardwicke, who directed the first Twilight movie (where Gigandet played the villain, by the way) is on board to direct the pilot. And that's not all!
Dana Stevens will pen the pilot which is set in Charleston, S.C., where a gorgeous Yankee litigator and a Southern city attorney struggle to hide their intense attraction while clashing over a police sex scandal.
Maybe that's why Reckless is described as a "sultry legal show in the vein of 'Body Heat'?" We'll see about that…
Gigandet is attached to play he city attorney named Roy, the city attorney, a liberal Renaissance man and father of two.
His wife, Scottie, recently left him for a Florida developer and has taken their two children with him. He surfs and loves skateboarding and hip-hop but also fishes, hunts and collects guns. Sounds like Gigandet will have a lot of fun…
In addition to Gigandet, the pilot will also star Michael Gladis who is set to play police chief Knock, described as a family man and Roy's best friend since childhood.
At the end of this report, let us also add that writer Dana Stevens will also co-executive produce the pilot with Ian Sander and Kim Moses.
We'll keep an eye on Reckless, make sure you stay tuned!