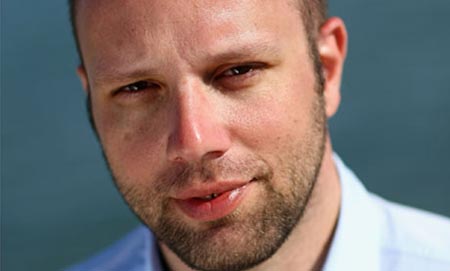 When you have director like Yorgos Lanthimos, and a movie like Dogtooth, then you know that something great is coming next.
So, we're here today to have a little chat about Lanthimos' upcoming project titled Alps, something that even the director describes as "darker and funnier" movie. If you're interested in more details, check out the rest of this report.
Yorgos Lanthimos had an interesting interview with 24 Frames, where he revealed some details about his next project:
"It's mainly about death and substitution in a way. If you can substitute people that have died with other people and how difficult that can be. It involves the stories of many people, and I guess it has similarities with Dogtooth in its tone, because it's quite dark as well, but is also funny and violet. It's contradictory, like Dogtooth is."
We're definitely interested in darker and funnier story, but he also added that "it goes to each extreme a little bit more."
It's also great to hear that Dogtooth actress Aggeliki Papoulia will return for Alps as well.
So, the film will follow "a group of people who agree to stand in for the lost loved ones of others, replicating their behavior and gestures, ostensibly to help with grieving."
And now, the good news is that Lanthimos is hoping for Alps to appear at this year's Cannes Film Festival.
Let me remind you that last year, his movie had a lot of success, since he took home the Un Certain Regard prize. Then, we had a chance to see Dogtooth nominated for Oscar.
So, the Alps are coming soon? It looks so!