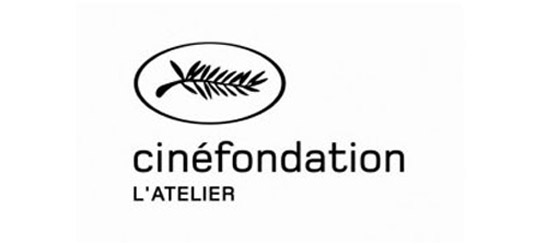 The
66th annual Cannes Film Festival
is scheduled to take placed in Cannes from 15 to 26 May 2013. But you already know that. I'm sure you also remember that this year,
Steven Spielberg
is the head of the jury for the main competition. We're still waiting to hear which movies will compete for the most prestigious award – Palme d'Or, but until then –
The Cannes Atélier
(Workshop) has announced 15 movie projects from 14 countries for the 2013 edition that will run during this year's Festival. L'Atelier du Festival aka the FestivalWorkshop gives an opportunity to selected directors to introduce their projects to potential co-producers. Since its creation in 2005, L'Atelier has invited directors and producers to meet hundreds of potential partners at the Cannes festival and market. Over the past eight years, 83 of the 126 films have seen completion, with 29 in post-production.
This year's L'Atelier selected projects are:
Rey
, dir. Niles Attalah (Chile)
Ciao Ciao
, dir. Song Chuan (China)
Out/In the Streets
, dirs. Jasmina Metwaly and Philip Rizk (Egypt)
Lamb
, Yared Zeleke (Ethiopia)
Je ne suis pas un salaud
, dir. Emmanuel Finkiel (France)
Stage Fright
, dir. Yorgoz Zois (Greece)
Chenu
, dir. Manjeet Singh (India)
Holy Air
, dir. Shady Srour (Israel)
The House on Fin Street
, dir. Amir Manor (Israel)
Sworn Virgin
, dir. Laura Bispuri (Italy)
Me, Myself and Murdoch
, dir. Yahya Alabdallah (Jordan/Palestine)
Days of Cannibalism
, dir. Teboho Joscha Edkins (South Africa)
Memories of the Wind
, Ozcan Alper (Turkey)
Road Kill
, dir. Yuichi Hibi (USA)
The Heirs
, dir. Jorge Hernandez Aldana (Mexico)