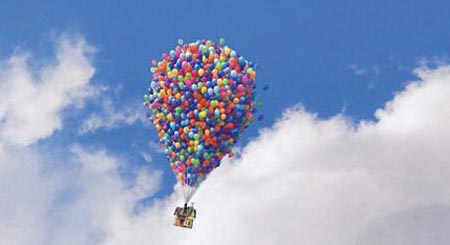 "
Up
," directed by
Pete Docter
, who also directed the animated hit "
Monsters, Inc.
" and developed the story and characters for "
Toy Story
," will be shown at the
62nd Cannes Film Festival
opening ceremony on May 13, 2009. The first time an animated film has opened the world's biggest cinema competition, organizers said on Thursday. Several animated films, from the Israeli drama "
Waltz with Bashir
," shown at last year's competition to "
Shrek
" in 2001 or the 1947 classic "
Dumbo
" have featured in the official selection but so far none has ever opened the festival. "Up", from the
Disney Pixar
studios, tells the story of 78 year-old Carl Fredricksen who sets out to fulfill his lifelong dream to see the wilds of South America by tying thousands of balloons to his home. Right after lifting off, however, he learns he isn't alone on his journey, since Russell, a young wilderness explorer, has inadvertently become a stowaway on the trip. The 62nd Cannes Film Festival will run from May 13 to 24, 2009 and "Up" will be released in US theaters on May 29, 2009.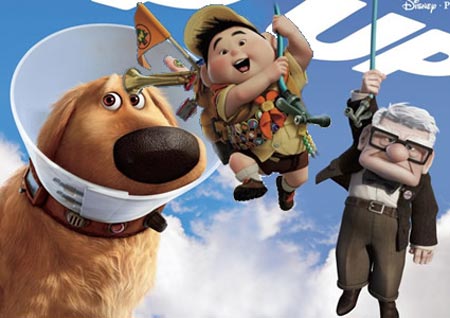 French actress
Isabelle Huppert
(55) has been named president of the 62nd Cannes Film Festival. Huppert is only the fourth women to head a Cannes Film Festival jury, following
Liv Ullmann, Jeanne Moreau
and
Francoise Sagan
. The rest of the jury and the films in competition will be announced in a few weeks.